Join Our Pre Acceleration Program
Have a Startup idea? Looking to get into a top Accelerator? Want to find out what it takes for a successful capital raise?
YoStartups Excelrate is a 24-week online program in which participants create a minimum viable product, gain customer validation and accelerate their path to viability?and is the starting point for any serious business founder.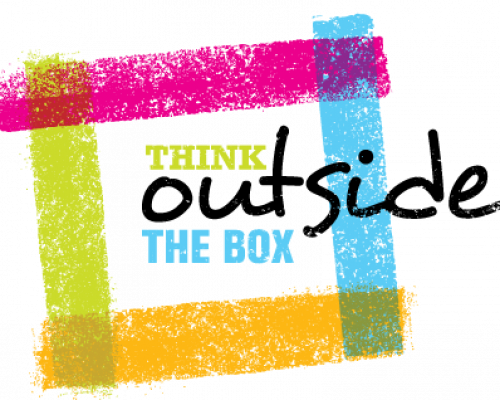 Taking The Leap
Pen down your idea in form of a business and map its different aspects in a Business Model Canvas. At this stage, most of the input will be based on a hypothesis which will be validated over the next stages.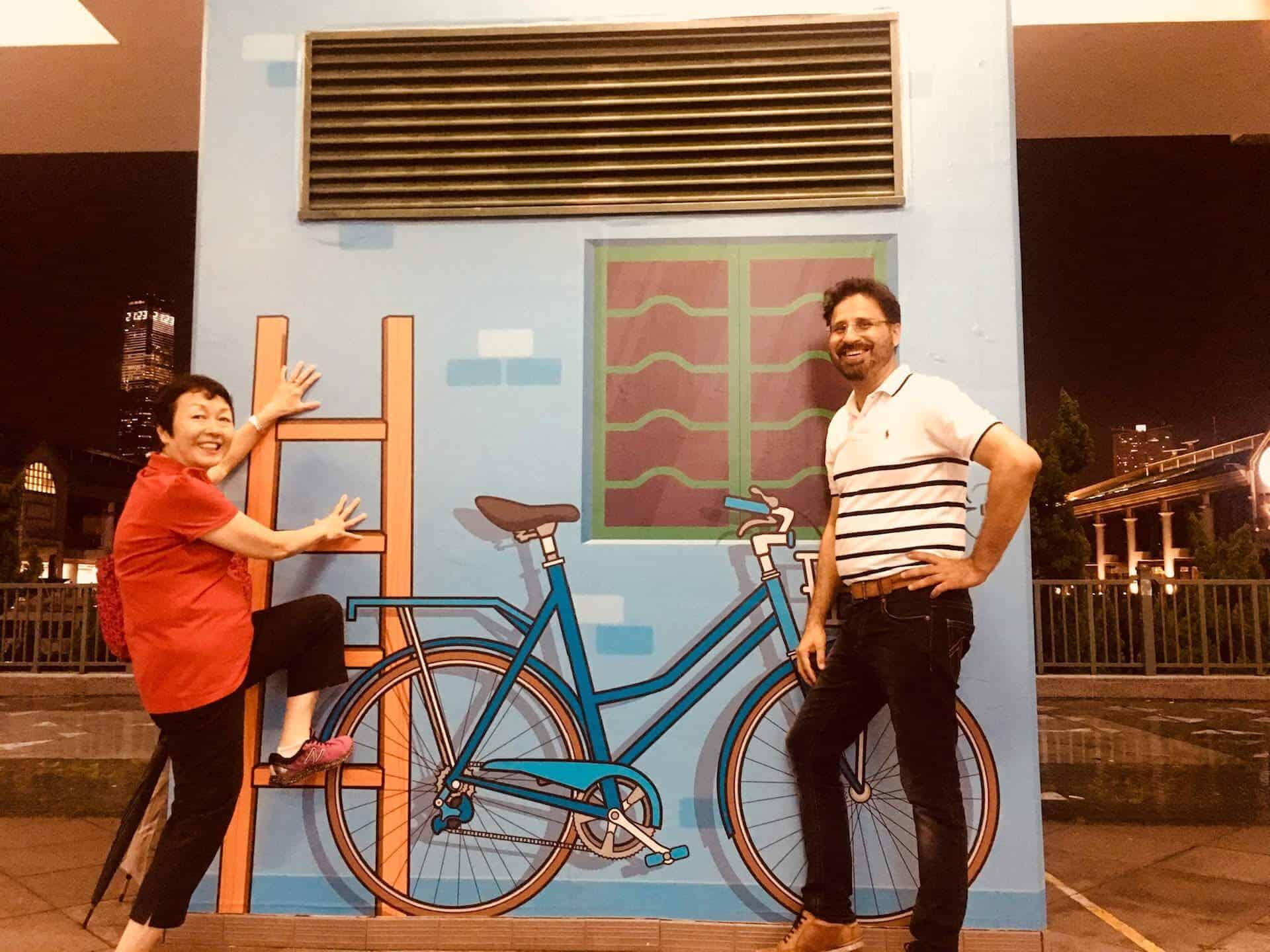 Identifying Problem
In this module you will make an effort to Identify the real pain points for your target customers, thereby visualising the true potential of your business
Developing Costomers
In this module, you will build Customer Persona for the early adopters and validate the problems identified by you in the previous sessions.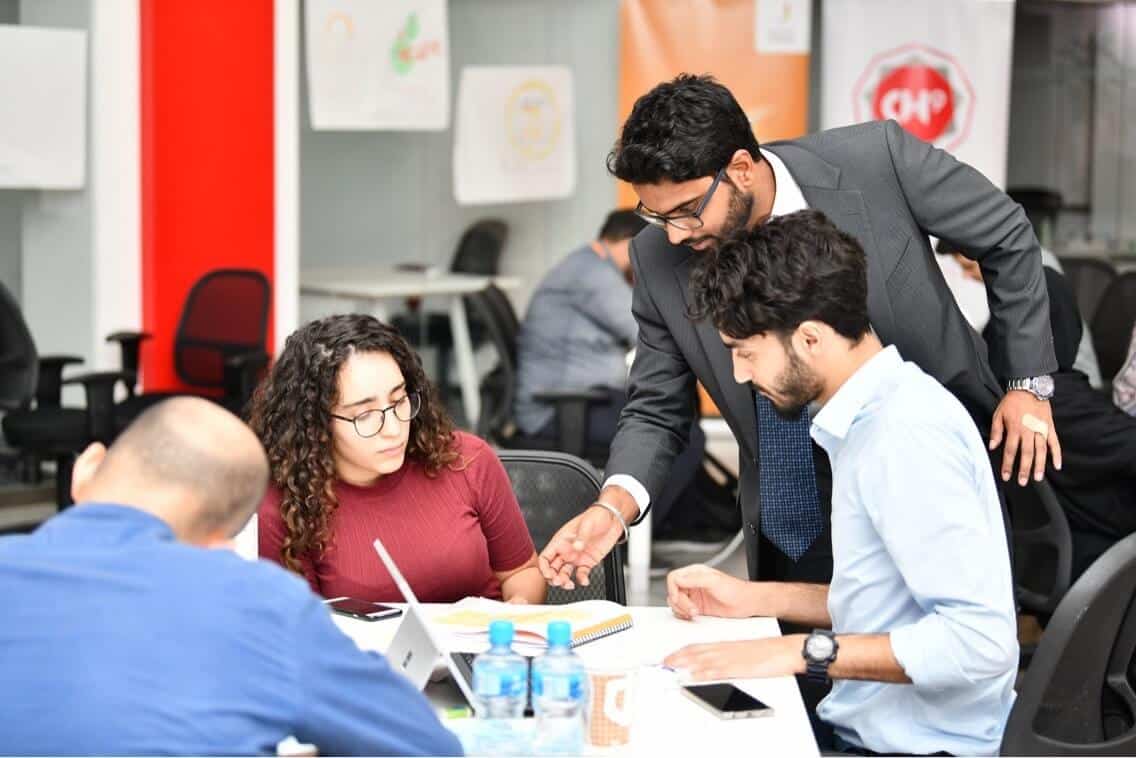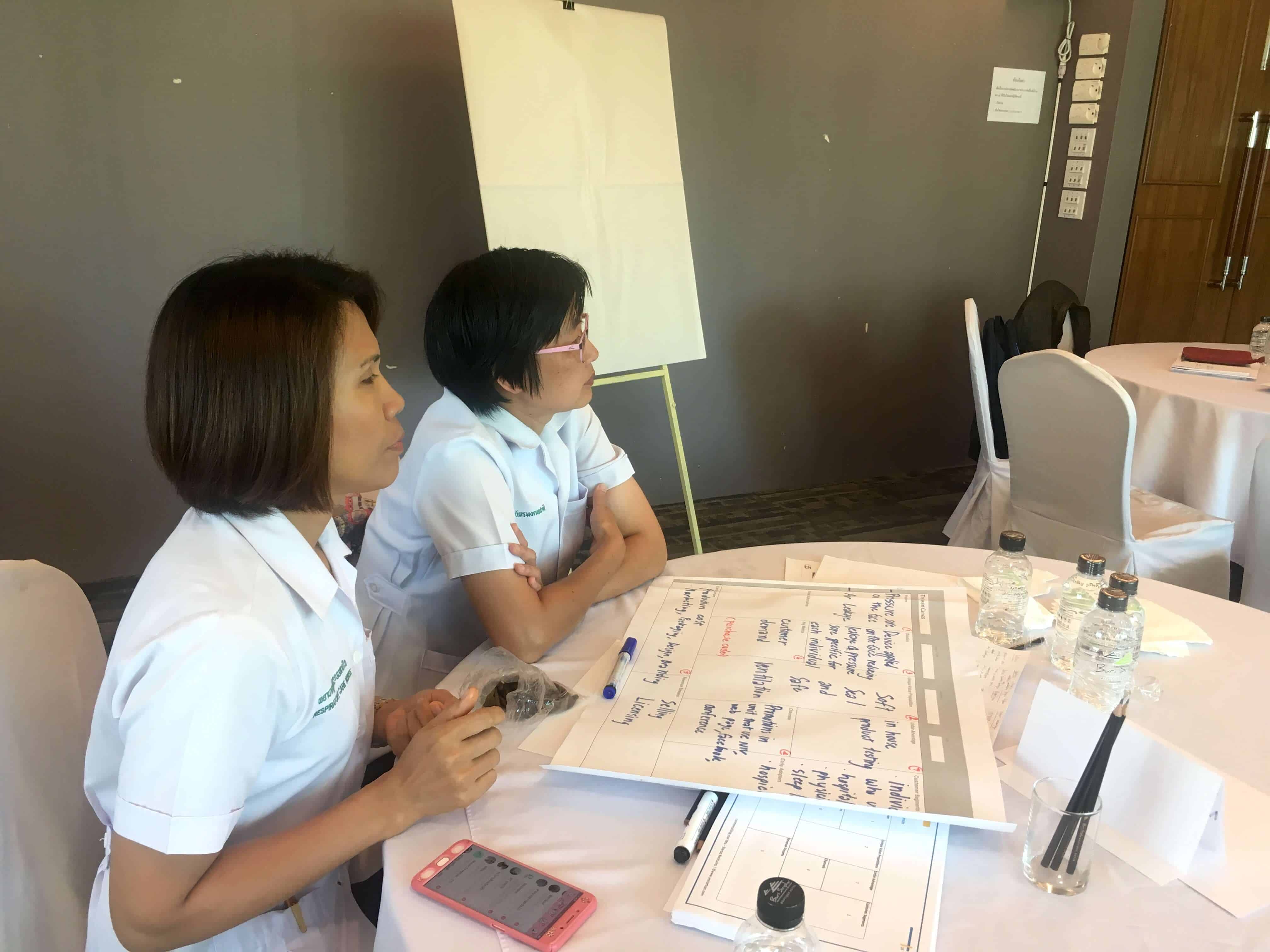 Building Value Proposition
In this module, you will define products and services to address the customer's problem(s) while understanding the concepts of Pain Relievers and Gain Creators. All these come together to form the Unique Value Proposition

We'll give you strategies to develop a minimum viable product (MVP), construct a scalable business model, gain traction and generate revenue, so you are ready to take the next step. Whether that means applying to an accelerator, pitching to investors or completely pivoting.
Minimum Viable Product
In this module, you will make an endeavor to we make an early stage prototype that shows what the solution might look like, and what would be the value proposition for the early adopters of your offering. This is where you understand what MVP is.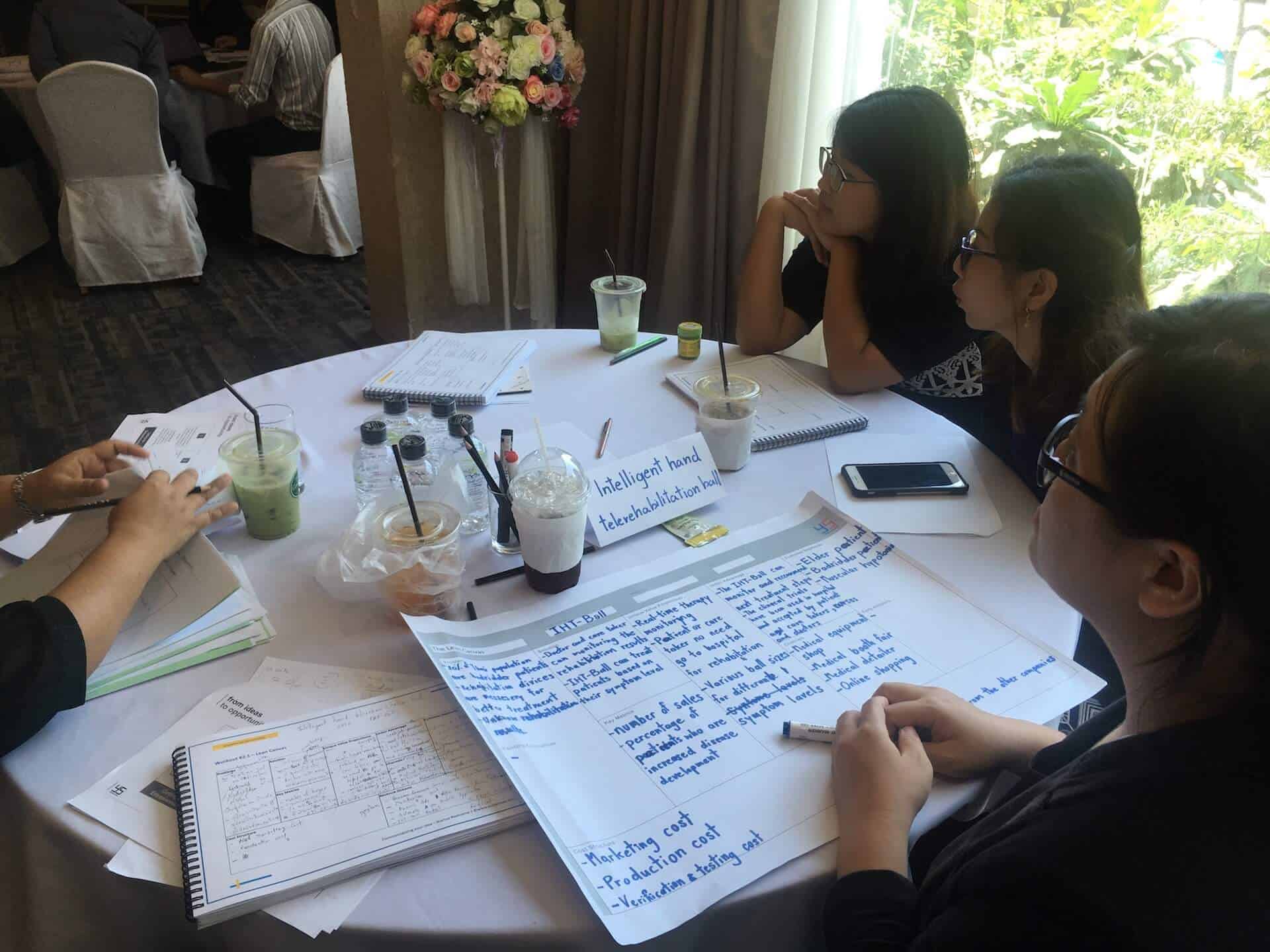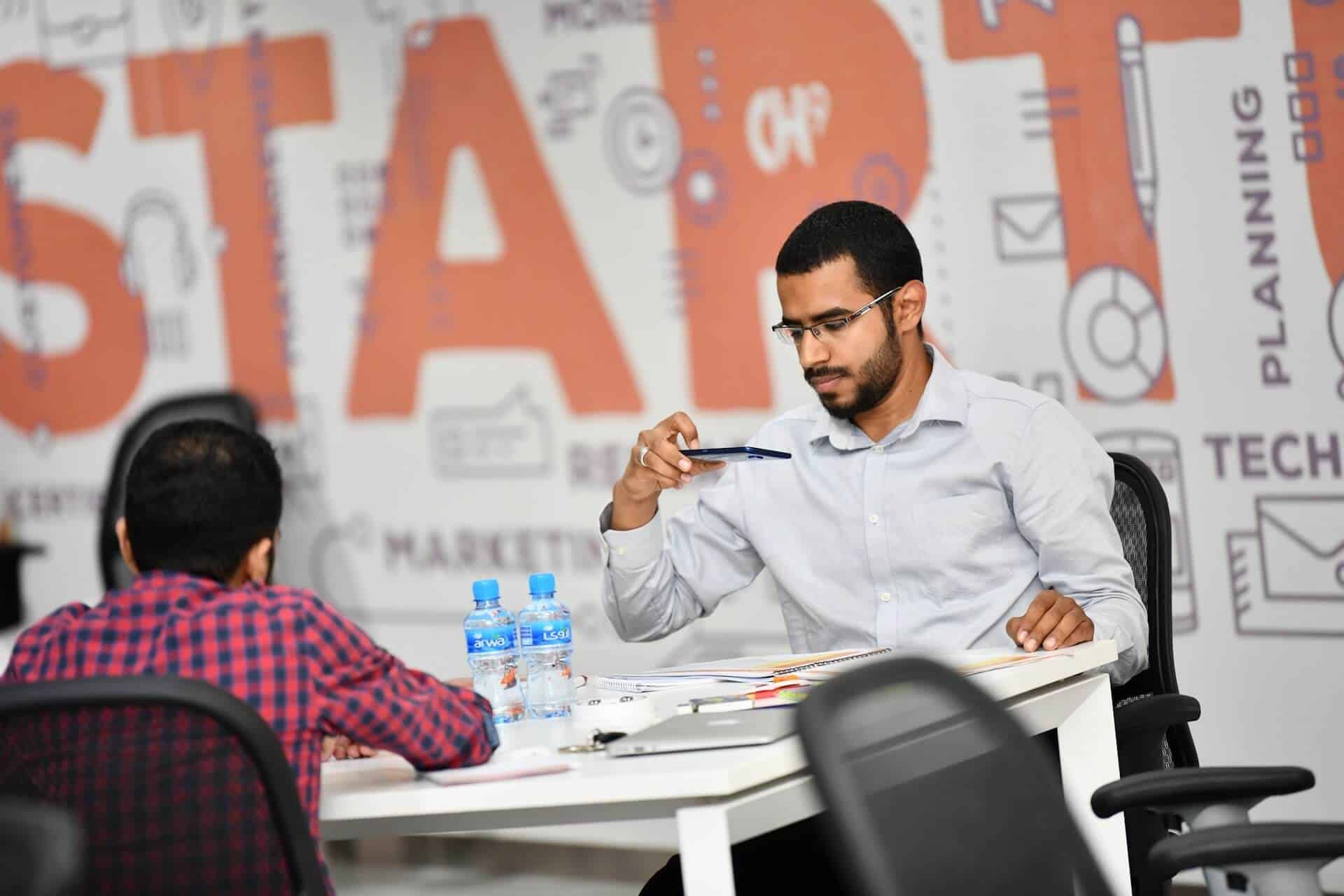 Distribution Channels
In this module you start deliberating and defining ways and means to reach your target customers; they may be Direct or indirect channels, Physical or Virtual Channels. In this module, you will also assess the effectiveness of the distribution channel.


The research found that companies that follow startup thought leaders are 80% more likely to raise money. Almost all companies that raised money had helpful mentors and those without them mostly failed to raise funding. We dont take equity, its all yours to keep and enjoy the fruits of success!
Business Models
In this module, We expose you to multiple models through which you can monetize your product and services. You will learn to Identify what revenue models work best for which types of customers. Thereafter you will select the ones that work best for you.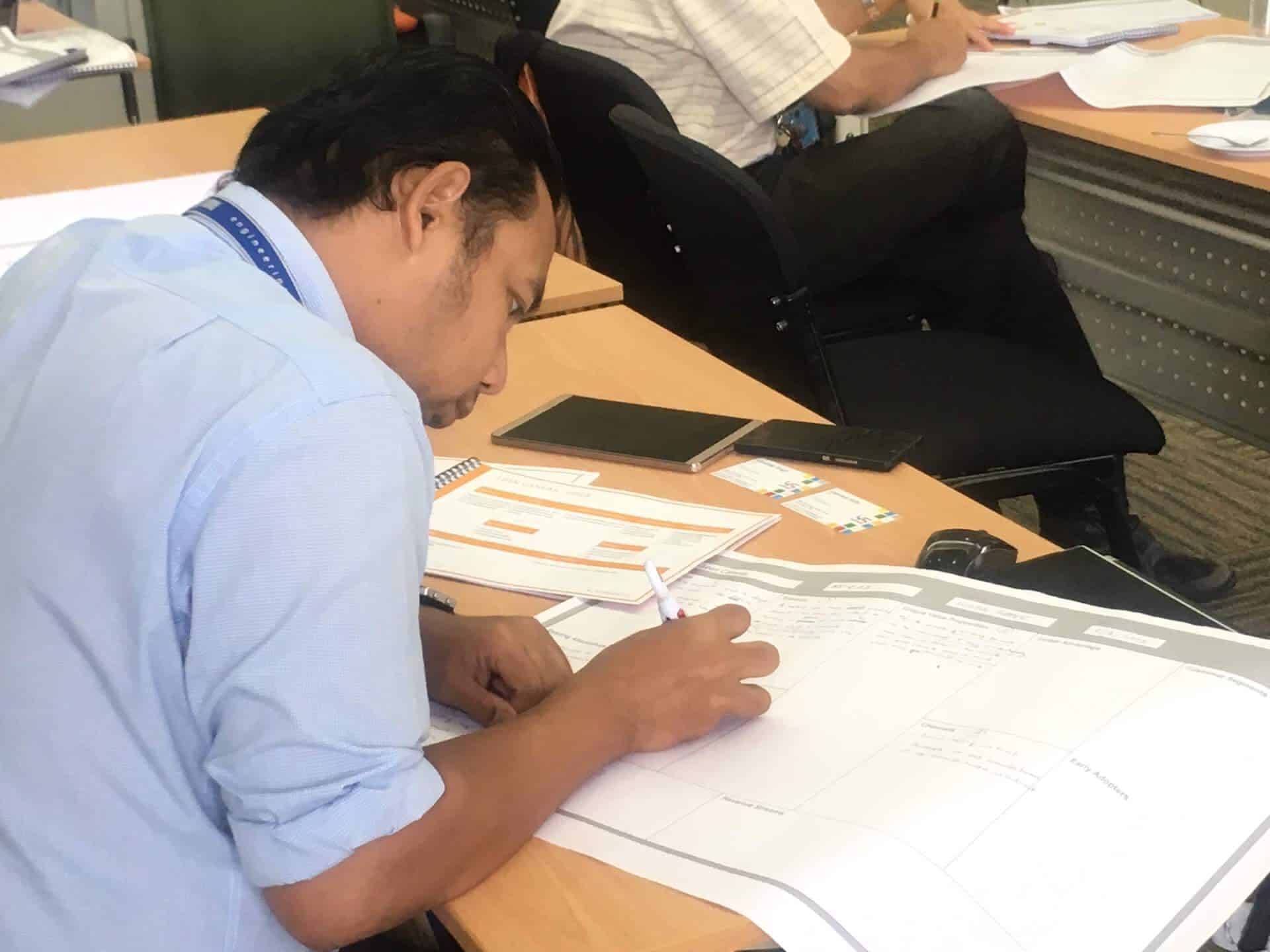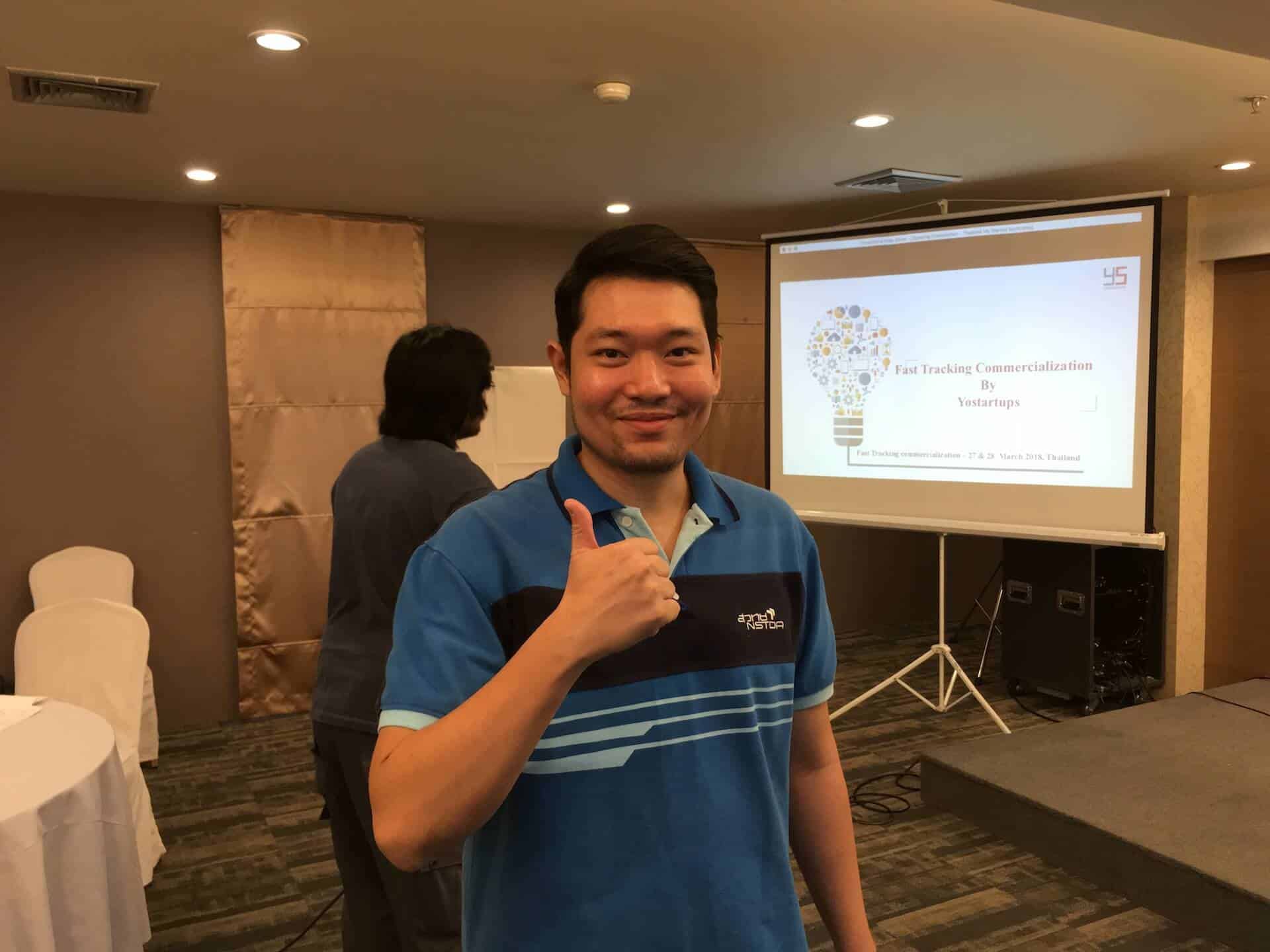 Customer Lifecycle
In this module you will gain a deeper understanding of how a customer progresses through the different stages like considering, exploring, purchasing, using, and maintaining loyalty to a product or service. Using this knowledge you will design your customer journey and development.


Instructors of our Excelrate program are serial entrepreneurs and industry experts with a wide variety of experience. Experts, investors and Business Leaders will help you to hone your investor pitch. The program culminates in an opportunity for you to pitch your idea before an online gathering of business leaders at the Pitch Showcase which is open to the community.
Growth Hacking Strategies
In this module, you help you in understanding the concept of Growth Hacking and how you can build this for your venture. If done well, this will help you in getting the customer numbers and build traction faster than your competition.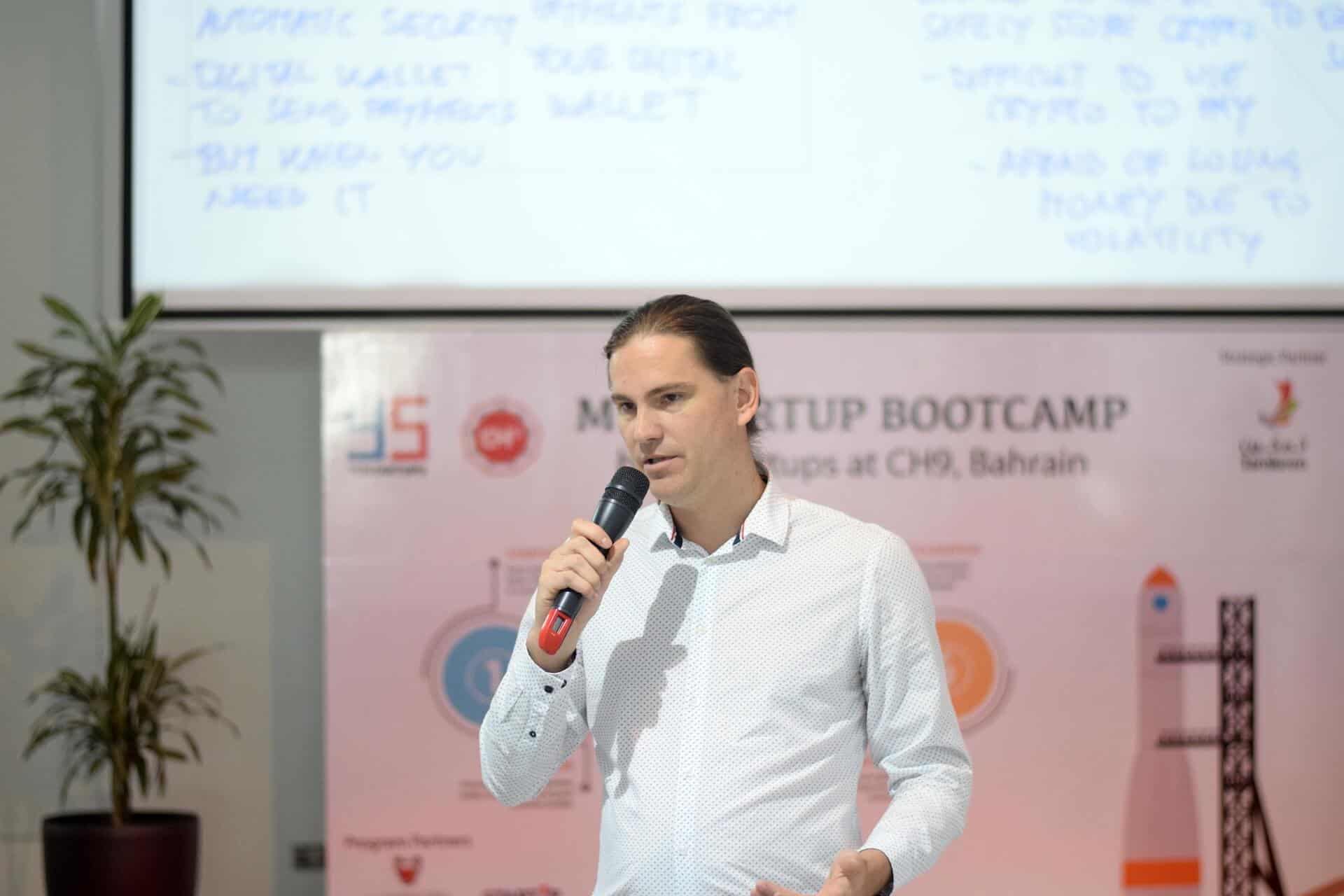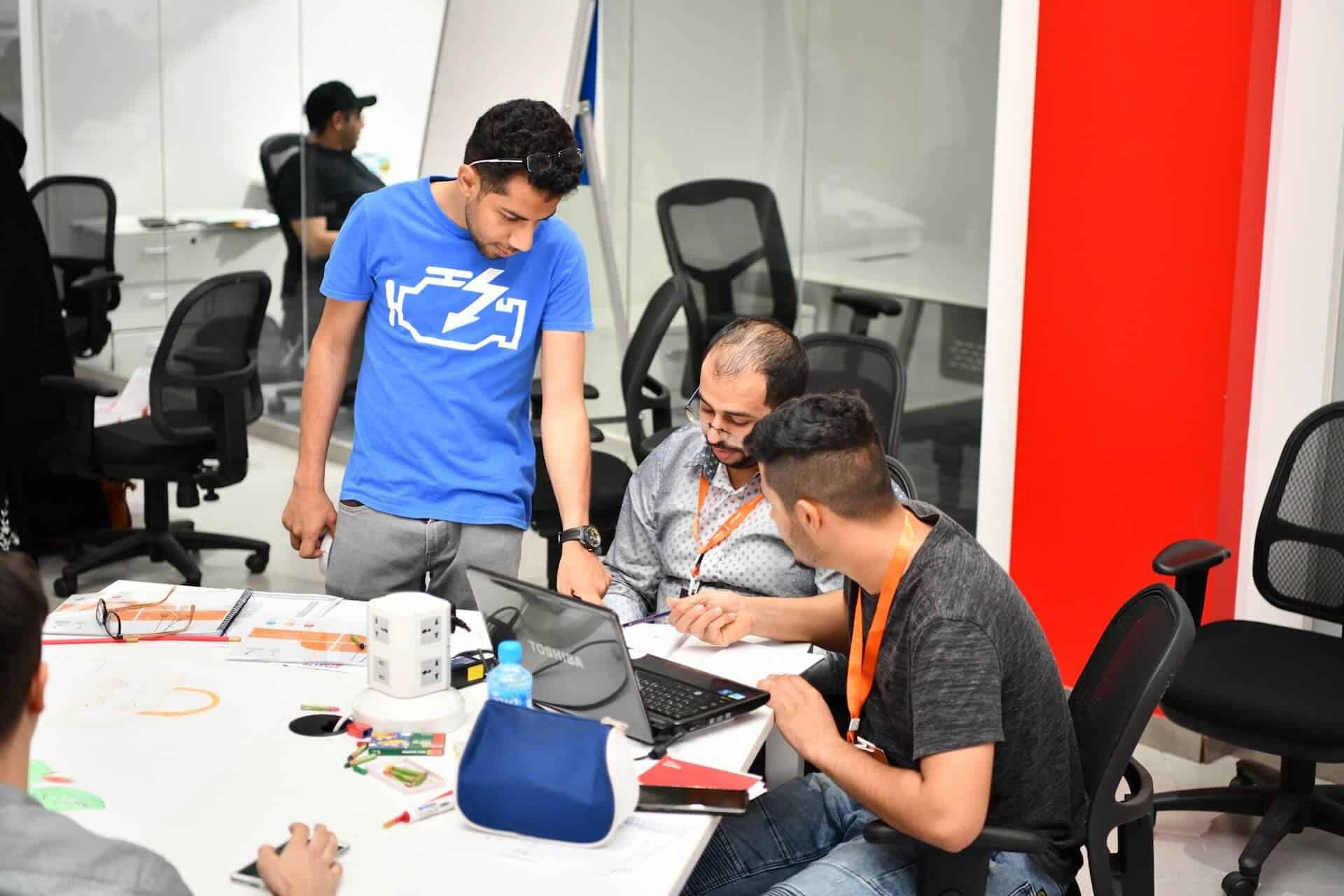 Managing Startup Finance & Securing Funding
In this module you will learn the basics of startup finance and the concept of cash flow, P&L, LTV, CCA etc. By understanding these metrics and what investors look for, you will be able to position yourself better for Startup Funding. You will understand the concept of Investment Readiness and what is your readiness to get funded
Reserve Your Seat
Without high-quality guidance and continued mentorship chances of startup success are minimal, 90 % of startups fail within the first three years- don?t be one of them. You will go through 24 group sessions of 90 minutes each in 6 months with our experts. Refine and fast track your idea with our experts.
We don't take equity and are offering a highly subsidized fee of USD 2400 for the 6-month program, pay now and reserve your seat, we have limited public seats in each batch at this price.