Join The Bahrain Polytechnic Incubator
We are looking for startups with the potential to reshape entire industries and make people?s lives richer. The focus is on startups with a tech & digital perspective. Do you have plans to internationalise your business? Even better!
We accept individuals as well as teams who are students of Bahrain Polytechnic as a part of this program. Depending on strength of your application you can get selected for this 6 month program!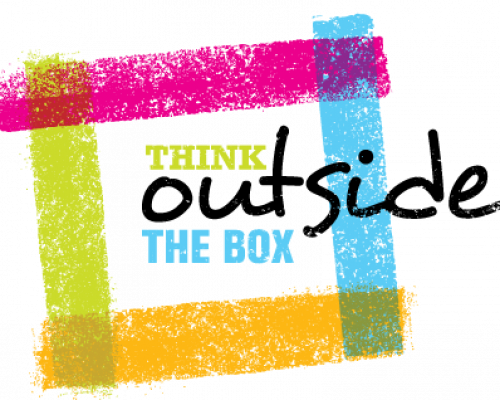 These are the modules we will cover in 6 months
1
Conceptualisation
Conceptualise your idea in form of a business and map its different aspects in a Business Model Canvas. At this stage, most of the input will be based on hypothesis and will be validated in next steps.
2
Mapping Opportunity
Understand opportunity and find out if the current idea is worth pursuing or it needs some changes. The next step would be to understand the competitors in the segment, their USP and customers.

3
Problem/Solution Validation
Here we validate the fit between the problem and the proposed solution. This is based on interviews with the potential customers and documenting their feedback for developing MVP.
4
Prototype Development
At this level we make an early stage prototype that shows what the solution might look like and what would be the value proposition to the early adopters. This is where you understand what MVP is.
Each batch has only six seats
5
Product/Market Fit
Here we work with the early adopters and offer them the prototype for first hand feedback. This stage saves us from spending resources to develop a product which is not needed by the market.
6
Validating Assumptions
In this stage, we focus on validating right-hand side of the Business Model Canvas which is also seen as the customer facing side of the business.This will give you an insight into customers acceptance levels.

7
Product Development
This stage is about collating the takeaways from the activities in Stage 5 & 6 to develop a product which creates value both for the startup, customers and its shareholders.

8
The Business Model
Value is created for a business in terms of revenue generated from the customers. Here we focus on different types of existing business models to identify the most suited ones.

Each Excelrate batch has very few seats
9
Setting up Metrics
Once the startup completes the above-mentioned stages, it reaches the last level of investment readiness, which is about collating all the performance metrics.
10
Program Graduation
Get ready to scale up your business idea and build repeatable customers that are ready to pay you. You get to leverage our network as an alumni.
Join The Virtual Acceleration Program
Our six-month virtual acceleration program at Bahrain Polytechnic helps you to navigate the startup maze. Without high-quality guidance and continued mentorship chances of startup success are minimal, 90 % of startups fail within first three years- don?t be one of them
This program will have online weekly contact classes through which you will work on the business side and take it forward to commercialization and launch. This is best suited for upcoming entrepreneurs from Bahrain Polytechnic, who are seeking to validate their business plans, hone their go to market approach, refine their products and launch it in the market