Entrepreneurship Program For Universities
E5 is a unique entrepreneurial immersion and exposure program by YoStartups. It helps the students to be better prepared for the new world, that it is increasingly being impacted and shaped by new technologies.



Please add MailChimp API Key in
Theme Options > General Settings > API Integrations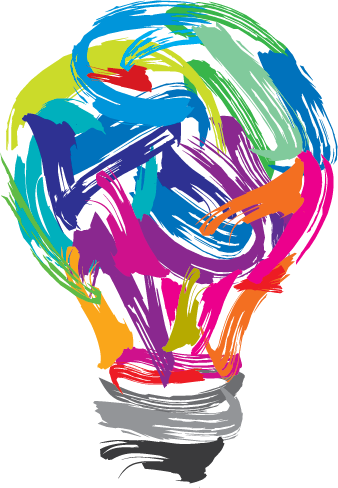 Fostering Entrepreneurship In Universities
The pace of change will continue to accelerate at warp speed, with more change expected in the next 15 years than in all of human history to date. The E5 Entrepreneurship program is a year-long program divided into six core modules. Through the program, the university students understand the concept of entrepreneurship, the sunrise sectors, and what would it take to launch an entrepreneurial venture. The Program is delivered online by our expert facilitators and serial entrepreneurs. The? six program modules for The E5 Entrepreneurship program for Universities are experiential and leverage our global experience.
Join The E5 Entrepreneurship Program
By understanding and appreciating the entrepreneurial mindset for problem-solving and innovation, the students are geared up to either start new ventures or work with the new generation of companies. The E5 program is designed with the unique needs and learning requirements of the University students.
Our Clients are across Asia & Middle East Regions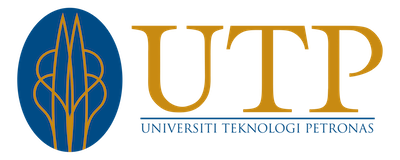 The Six Modules of E5 Entrepreneurship Program
1) What Makes an Entrepreneur?
Entrepreneurship is shrouded in mystery and enigma. Using our extensive global coverage and scientific evidence, we help aspiring entrepreneurs in universities in understanding the DNA of entrepreneurship. We support them in looking at look at the key traits of a successful entrepreneur and what differentiates them from others. In this module, they learn about the different phases of a startup journey and the timelines. Using these data points, the students can decide whether they want to pursue entrepreneurship or work in an entrepreneurial venture.
2) The Trends That Are Shaping Our Future

In this module of our E5 Program for entrepreneurship in Universities, we help our participants understand the mega changes that are going to shape our future; these are rapid urbanisation, demographics, the rise of AI, Robotics and 3D printing. Due to the accelerated innovation, many businesses will collapse, and old employers and industries will vanish. We educate the students, researchers and faculty from the universities on these upcoming changes and the opportunity to build a business as a result of this disruption.
3) Five High Potential Sectors
In this decade, due to rapid innovation, We are at the cusp of a technological revolution. The old giants are crumbling like a pack of cards. In this module of our E5 Program for entrepreneurship in Universities, we showcase five upcoming industries which have enormous potential, the entrepreneurs learn from our proprietary research about these industries and how they can build a startup in any one of them. We bring in entrepreneurs and thought leaders from these sectors to help the future entrepreneurs from the Universities get a better grip on these industries.
4) How to Launch your Startup

Millions of entrepreneurs are starting their ventures every year globally, few make it past one year, and even fewer make it to getting seed round of funding. Incorrect assumptions, lack of support and timely advice are the key drivers of the high failure rate of startups. In this module of our E5 Program for entrepreneurship in Universities, s, we look at the top reasons for a startup failure, how startups have pivoted and saved themselves from collapsing. The future entrepreneurs learn essentials and hygiene factors of being an entrepreneur straight from the horse's mouth.
5) Startup Business Ideas For Students
Our research team monitors trends and what's happening in the startup world globally. Most of the startups fail because of lack of need for their ideas or products. Our team researches and writes down Busines plans and startup ideas for the entrepreneurs. We share startup ideas in a structured format so that the aspiring entrepreneurs are aware of possibilities that can shape into a successful business. Our clients receive one idea per week in high growth sectors. These ideas can be either translated in the local language or disseminated in the same form to the students. Students and faculty members are encouraged to build their startups on these ideas.

6) Bespoke Research & Startup Updates

It is a known fact that future entrepreneurs in top startup ecosystems globally get better access to content, connect and knowledge about entrepreneurship. We are recognised globally as a frontrunner in content creation on entrepreneurship and startup ecosystem. Our in-house research team conducts primary and secondary research to create highly relevant content for entrepreneurs. We publish more than 250 written content and 2000 plus graphical materials per year. We also work with different government organisations to train entrepreneurs using our proprietary content. We bring lastest startup updates, content and reports to the entrepreneurs in Universities.
Schedule a Free Trial of Yostartups Entrepreneurship Program In Your Campus