We Grow Your startup Idea Into a Business
We are a zero-equity-demanding boot camp and accelerator program brand aiming to nurture entrepreneurial dreams globally.
The creation of YoStartups was to enable entrepreneurial dreamers to find the right platform to launch their startups with the help of startup experts. Whether it is a business idea that you need to set off on your entrepreneurial journey or guidance for translating ideas into full-fledged startups, we can aid you to find the right resources to thrive.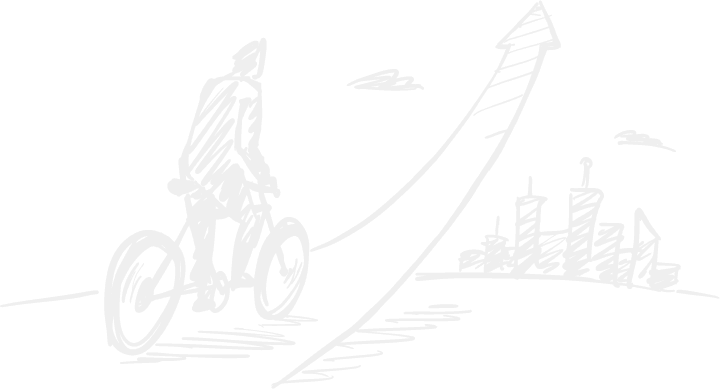 Get Free Business Ideas

Our research team brings you the best startup ideas for starting a disruptive business for any scale.

Join My Startup Bootcamp

We conduct startup bootcamps in over 20 countries. Join our program to refine your business ideas.

Join the Virtual Program

Our 24 weeks online acceleration program is designed to help business ideas translate to successful ventures.
We Create Real Value For our Customers
I am actually very satisfied that I came to Bahrain for this event because it helped me clarify my thoughts about my product and helped me understand different sides of it. I also learned about the overall business environment in Bahrain and what it offers to the newly established companies and startups unlike what we see in Europe.

CEO - Kriptomat

The Excelrate program from YoStartups is divided into multiple sessions, these ten subjects are the essence of startup business activities and every entrepreneur must know them before he or she ventures out to make a difference in a particular business vertical.

Assistant to the President for Strategy and Innovation at Chulalongkorn University,

It was so great meeting the YoStartups team at RISE! Thanks for showcasing our startups at Collision, RISE and Surge across social media channels through awesome graphics

Websummit

?Yostartups have added greatly to Bahrain?s Startup ecosystem. Their workshops in partnership with CH9 have proved to be of tremendous value to our startups. Challenging them to ask the hard questions at the appropriate time. Validation is an important step in the process of starting a new venture and Yostartup?s excels at this aspect. Given their plans we expect Yostartups to also contribute in other ways to our StartupBahrain initiative going forward?

Executive Director - ICT, The Economic Development Board of Bahrain

The team has delivered exceptional value to us in a short period of time, it?s been great working with Yostartups and we would highly recommend them for FinTech startups. Wish you guys a great future ahead!

i1p2p

It's a very very good program actually, helped to shape my idea by pushing structure to my business plan. Even though I am not at the early stage of planning, but this program helped me get a clearer idea of how I can start, how I can get funding and how I can plan my scale-up.? Facilitators of the program have a very good understanding of the business and he helped me put a better perspective into my business.

Co-Founder - Darajti

By bringing the Excelrate program from YoStartups to Bahrain, we are empowering the entrepreneurs to build next generation of startups by embracing challenges and failures; the Excelrate program will be a game-changer for budding entrepreneurs from the region.

Founder & Chairman CH9 Bahrain

Thank you for helping us achieve our goals! YoStartups has astounding communication skills, great leads, they are always travelling and meeting new people in various trades and industries and this really is quite the well-rounded organisation?to say the least! Thanks

Founder & CEO - Aquaxi

We are all aware how to flow with the wind when the time is by your side, but the real test of entrepreneurship comes when you face difficult and contrary market conditions. The addition of modules on how to be Optimistic and managing tough situations? in the Excelrate program by YoStartups has helped the future Thai entrepreneurs to be better equipped in dealing with the challenges of entrepreneurship.

Assistant to the President for Research and Innovation at Chulalongkorn University

Jappreet and I have worked together on strategy and his input helped us amass mega gains on the business front. One of his biggest strengths is the ability to spot talent and readily assimilate them in companies? culture.

Founder - Taxi For Sure

Both YoStartups and CH9 have core values that profess, paying it forward and giving it to society. By giving youth the access to world-class scalable ideas we are seeding their minds with innovative thoughts, the entrepreneurs with strong support from our ecosystem partners will build world class startups from Bahrain.

Co-Founder & MD of CH9, Bahrain

?One word I would say is 'Amazing'. The best thing I learned here is how to make the thinking process more structured and how to challenge some of the ideas that you have in mind, your business model and how to approach for investments. My background is very much on private equity investments but despite that, I learned so much more over the last three days.?

A senior C-level executive with 20 years of experience in various leadership roles in Banking and Private Equity space
2000+ Participants
We have trained and accelerated more than 2000 entrepreneurs across 20+ countries. Our alumni & clients have raised over 100 million dollars in funding.? Our alumni have won numerous awards and regional level, showcasing the tremendous potential their startup holds. Join our program today and be a part of the winning league.

How To Make Your Business Ideas Successful?
The research found that companies that follow startup thought leaders are 80% more likely to raise money.
Almost all companies that raised money had helpful mentors and those without them mostly failed to raise funding. The most successful companies follow a four step process to grow their business ideas into viable and scalable startup ventures.
Join our startup Pre Accelerator program to learn how to start your business the right way.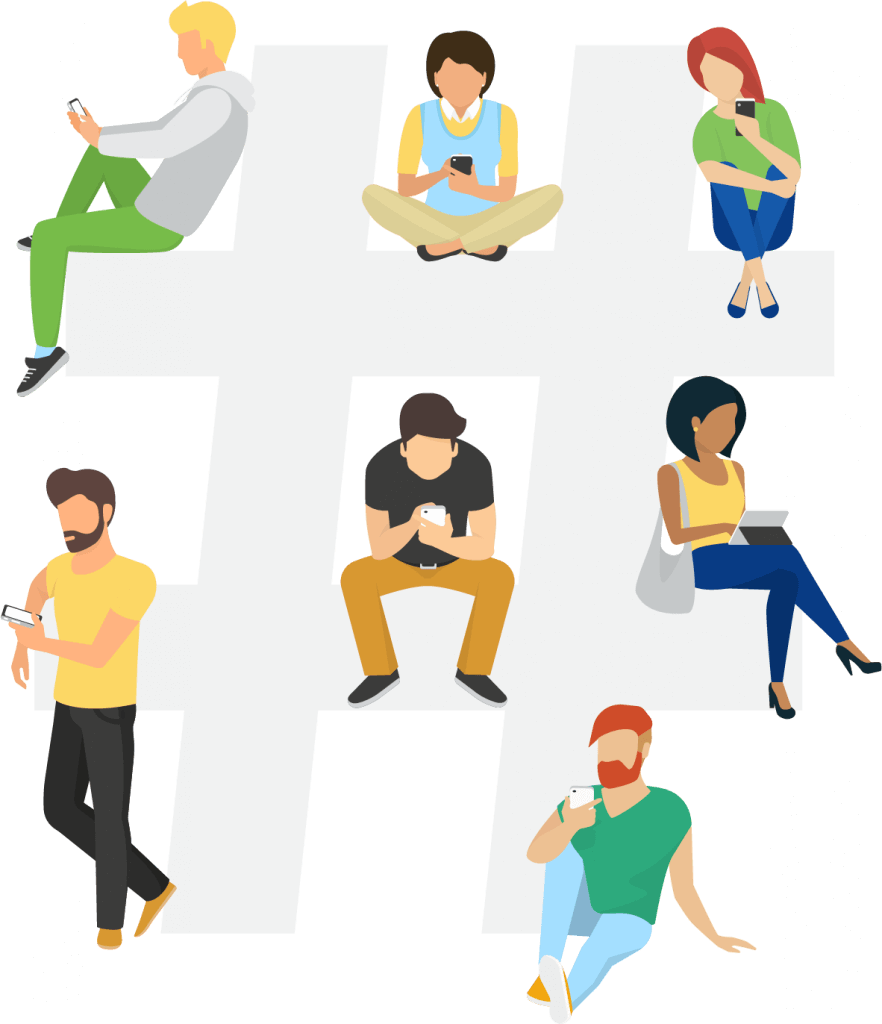 Startup With YoStartups
Our pre acceleration program delivers twenty-four workshops over six months. The aim is to ensure that the participant?s learning pace is driven by the level of effort and determination put in. The program entails one module being delivered every fortnight via a focused 90-minute online session with experts from YoStartups. Participants of the program have found it highly impactful as the experts work with you to deep dive into the topics and help you in surfacing the relevant information.
1001 Startup Ideas
You want to start a business and have been actively looking for online startup ideas that can shake up the market? Our expert?s pen down tech startup ideas every week to help entrepreneurs like you. You can pick any of our startup ideas and build upon it. The aim is to trigger thoughts and debate amongst budding entrepreneurs and thereby bridge the knowledge gap between startup ecosystems globally. In case you need support taking any business idea, you can apply for our Startup Pre Accelerator Program that has helped startups in over 20 countries grow and flourish.