Frank Fan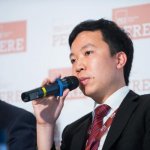 Frank is responsible for Greater China operations and is based in HK, Frank?s interests lie in property investment and real estate securities in the Asia Pacific region. He is also a member of the British Mensa and Society of Property Researchers. He is an expert in cross-border investments.
Sourav Paul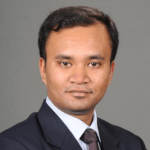 Sourav is the Director for Research at YoStartups. He has completed his Business Management education from Indian School of Business and holds a Bachelor and Master degree in Civil Engineering from IIT ? Chennai, India. He has donned leadership roles with Goldman Sachs and JLL in his previous assignments.
Jappreet Sethi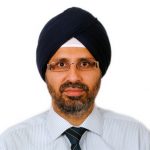 Jappreet is the CEO of Yostartups. He has led HR and Process consulting for MNC professional services firms In India. He is responsible for firms international expansion and client relationships. He authors one of the highly rated HR Blogs globally and is an acclaimed facilitator and coach.
Abhishek Singh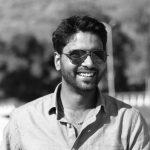 Abhishek is one the founding team member and Director at Yostartups. He has led plant operations and maintenance for Rio Tinto In Australia and has done a stint with Barclays in Singapore. He is an alumnus of IIT KGP with majors in Process Engineering.
Sotiris Yannopoulos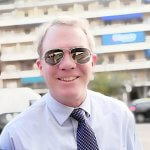 Sotiris is the Regional CEO for Europe at Yostartups. He is the former Vice President of British American Tobacco and former executive director of the American-Hellenic Chamber of Commerce. He is based in Athens, Greece. Steve has worked with not- profit groups to support societal causes In Greece.
Abdullah Bozgeyik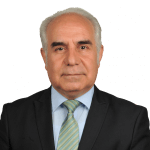 Abdullah Bozgeyik is based in Istanbul and is the regional CEO for Turkey and Central Asia, he is an expert in management consulting, banking and education. He has donned leadership roles with leading Turkish organizations in the past.
Aditya Vikram Dua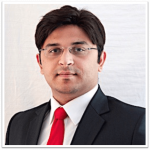 Aditya is a lawyer and company secretary by profession and has been part of many M&A deals. He is based in Mumbai, India and is a Director on the Yostartups board and takes care of the legal and finance function.
Alex Belov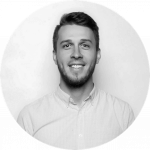 Alex leads technology for Yostartups and is based in Moscow. He is full stack developer with experience of building complex portals for global products. He is responsible for tech development and aiding our Startups to build better products.