Top 50 MedTech Startups For 2019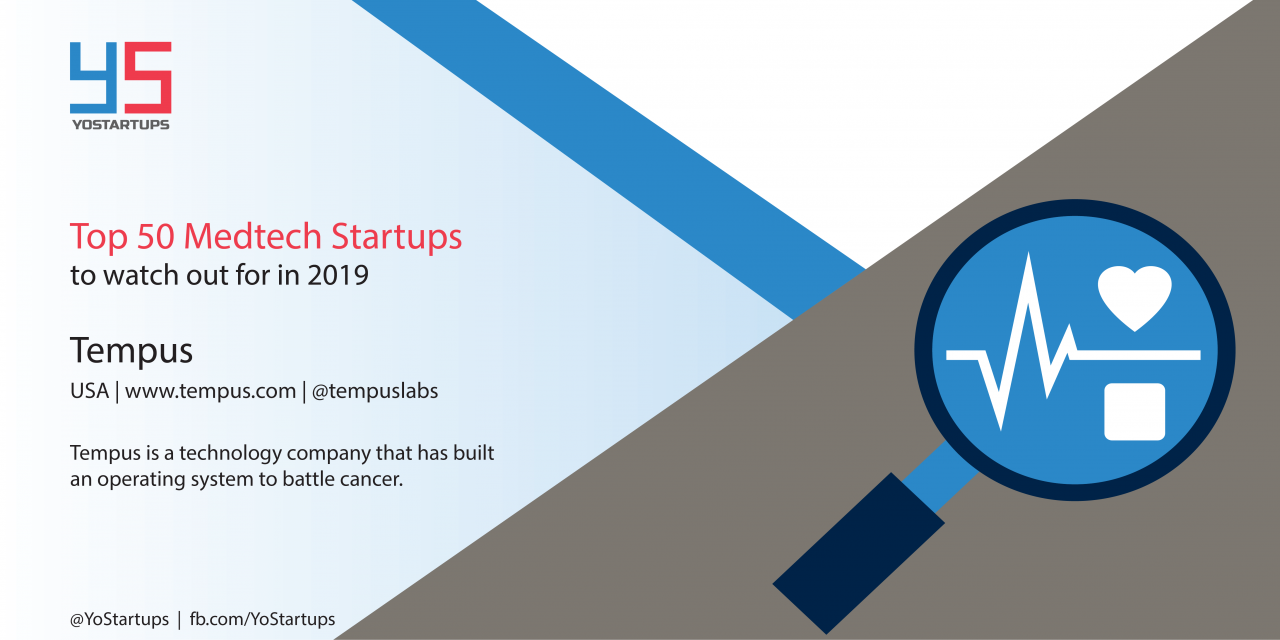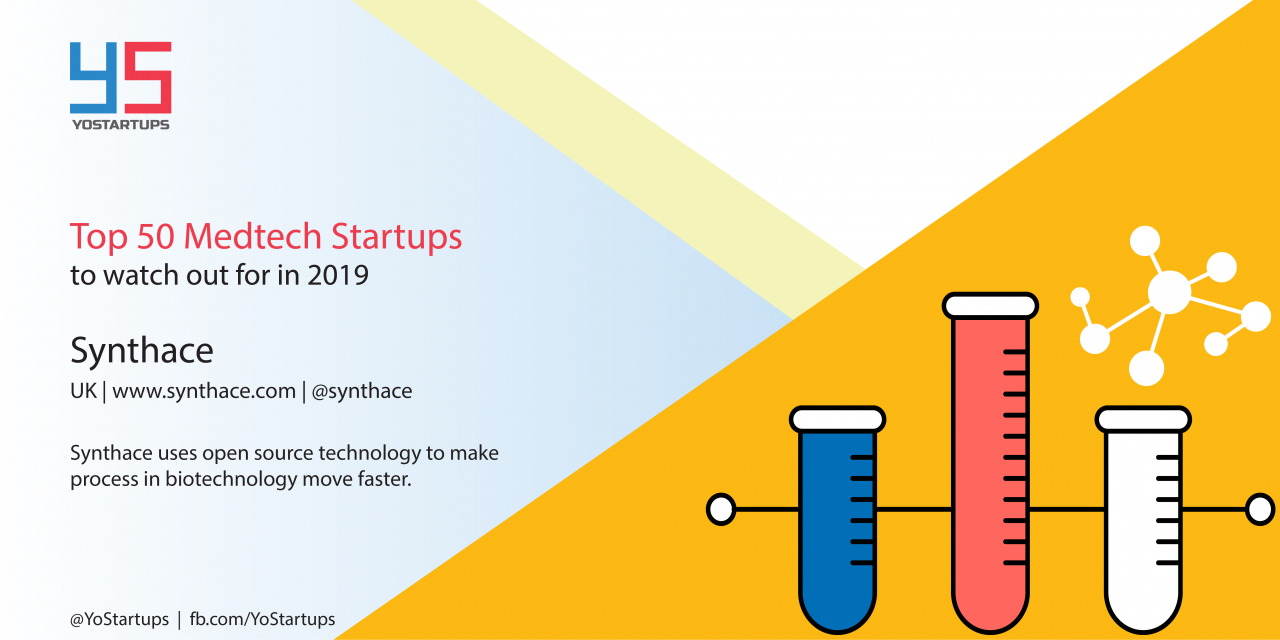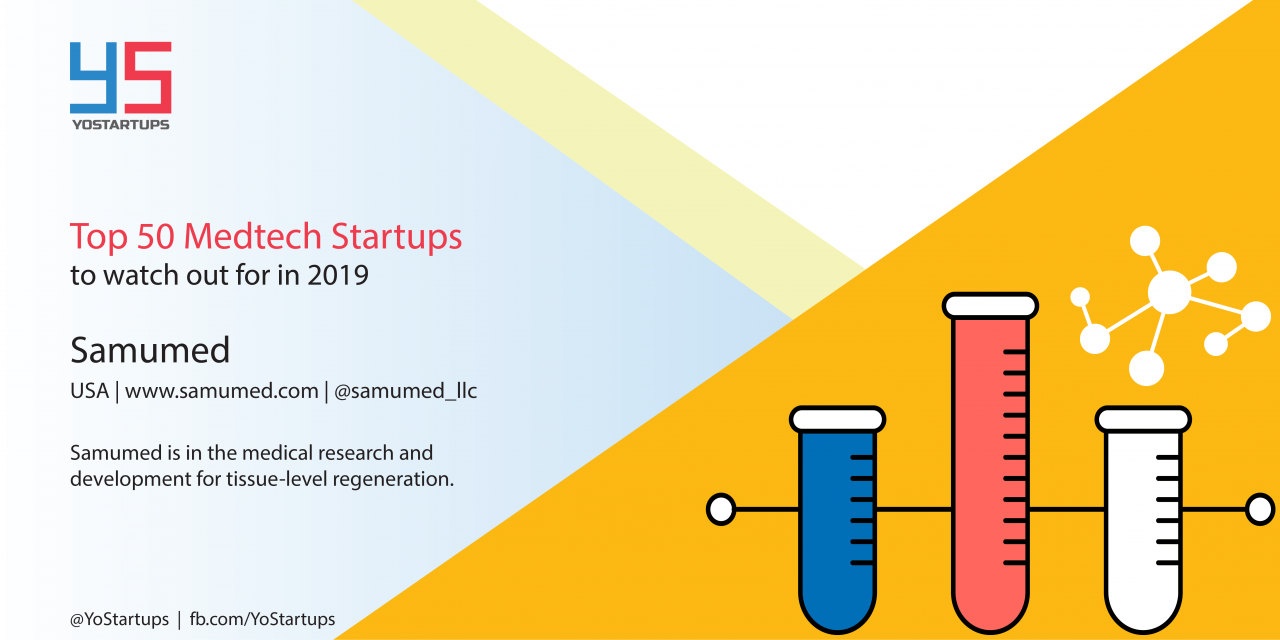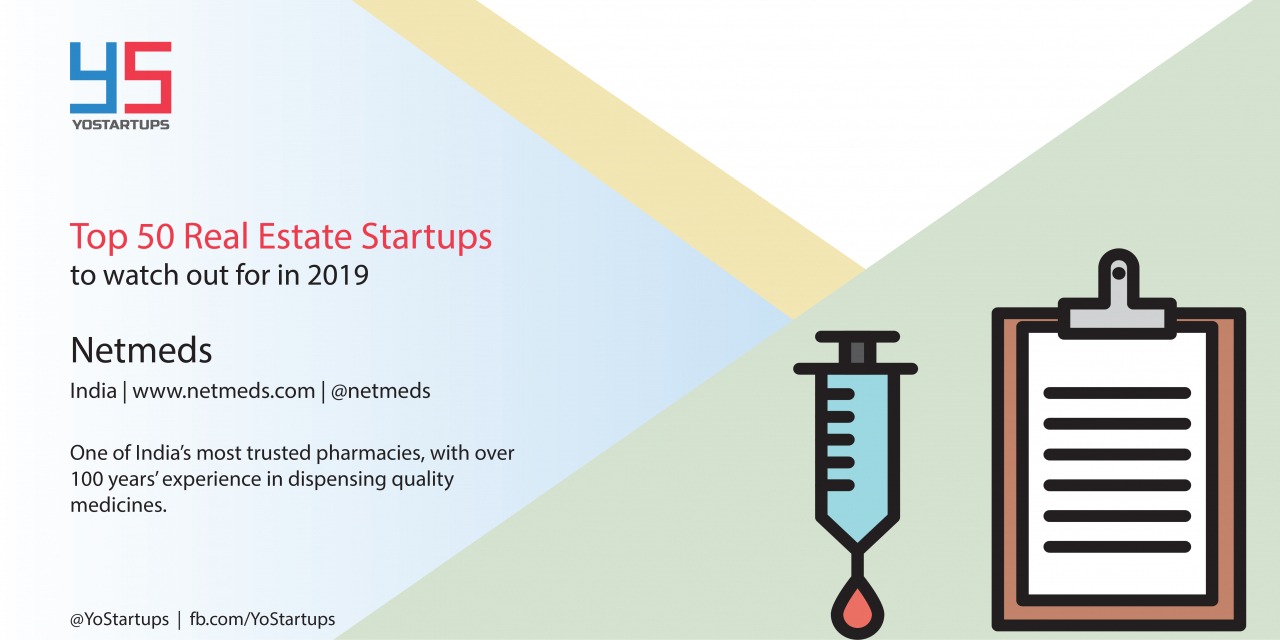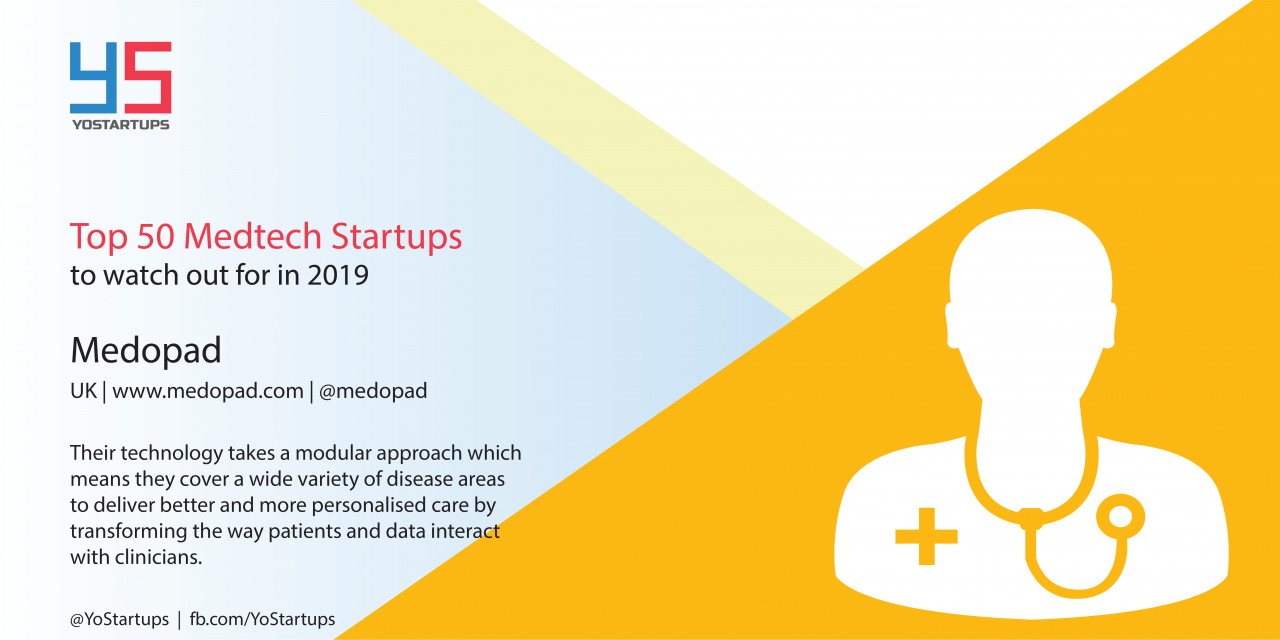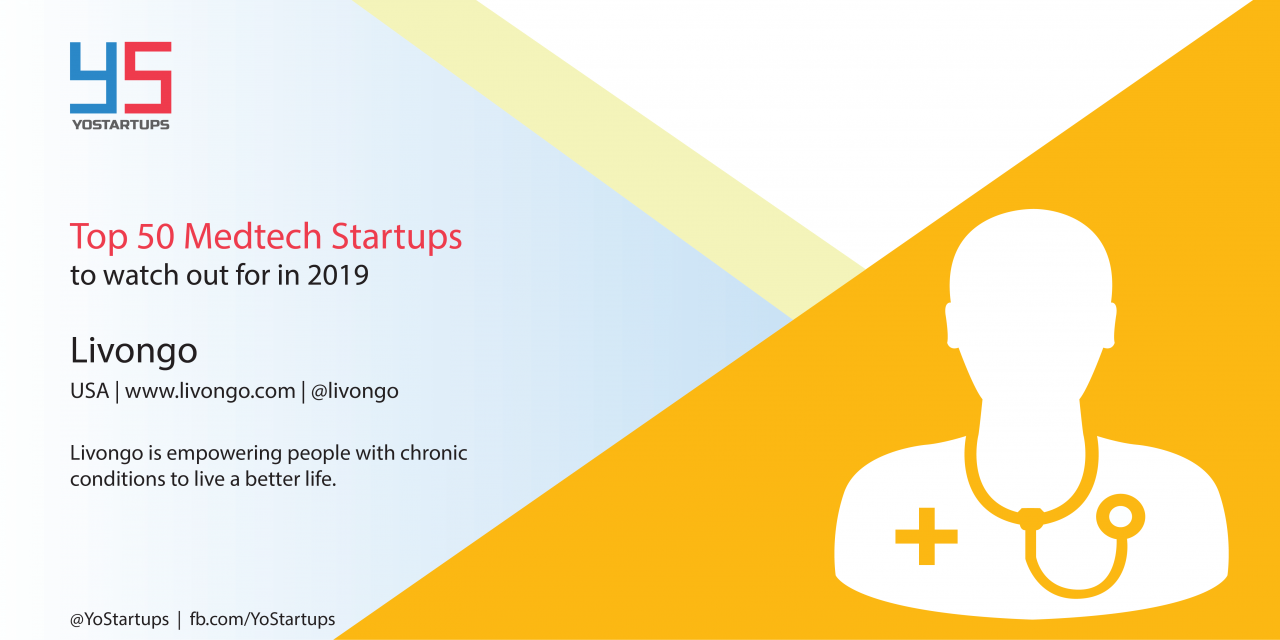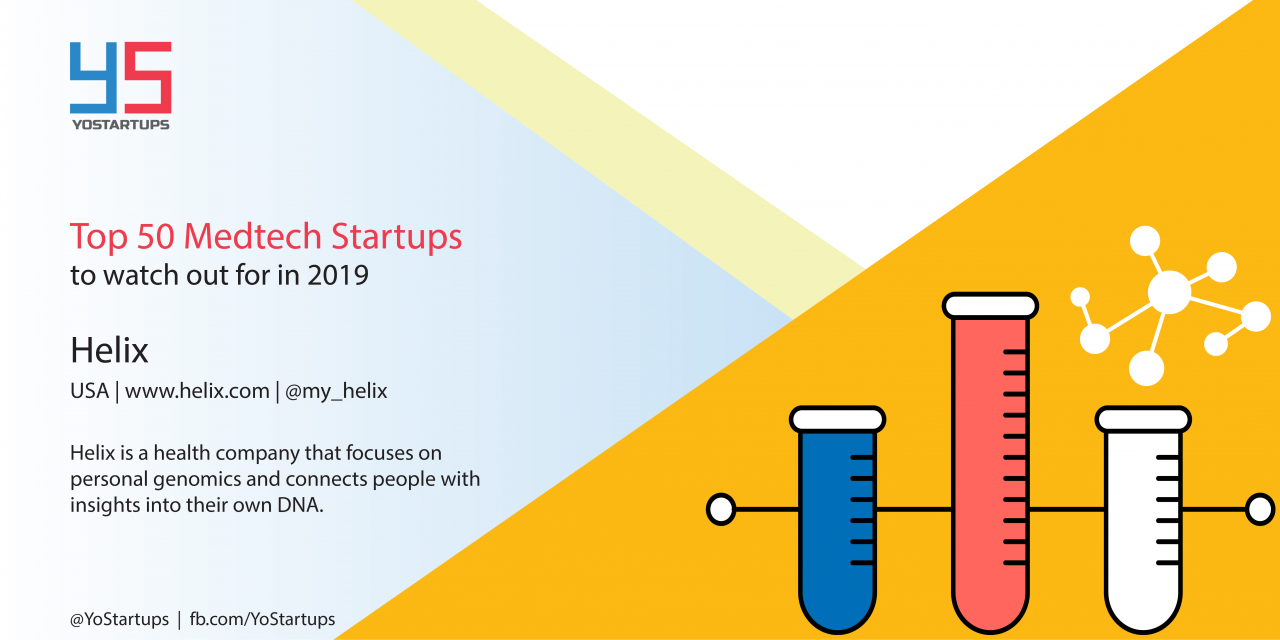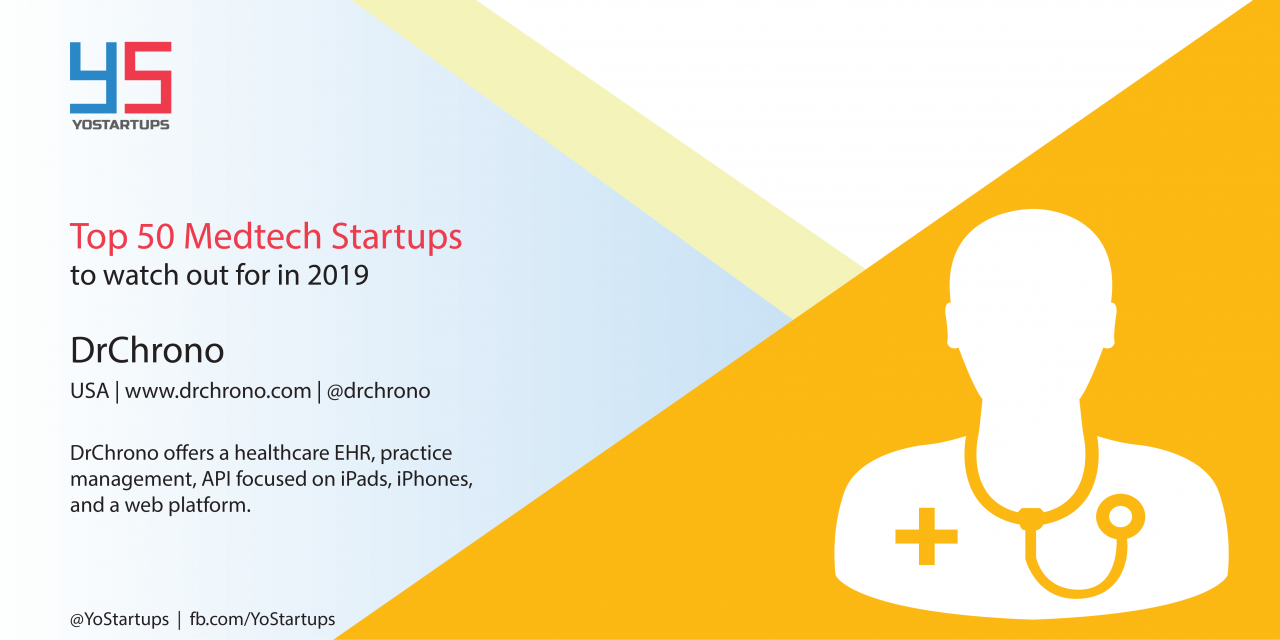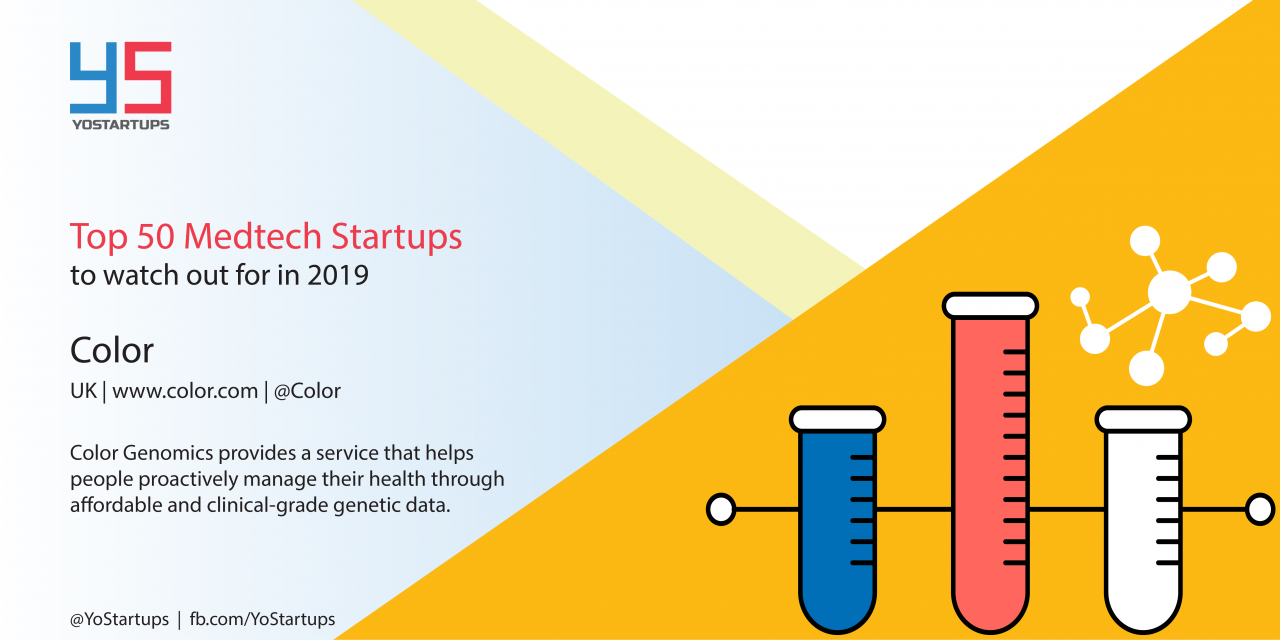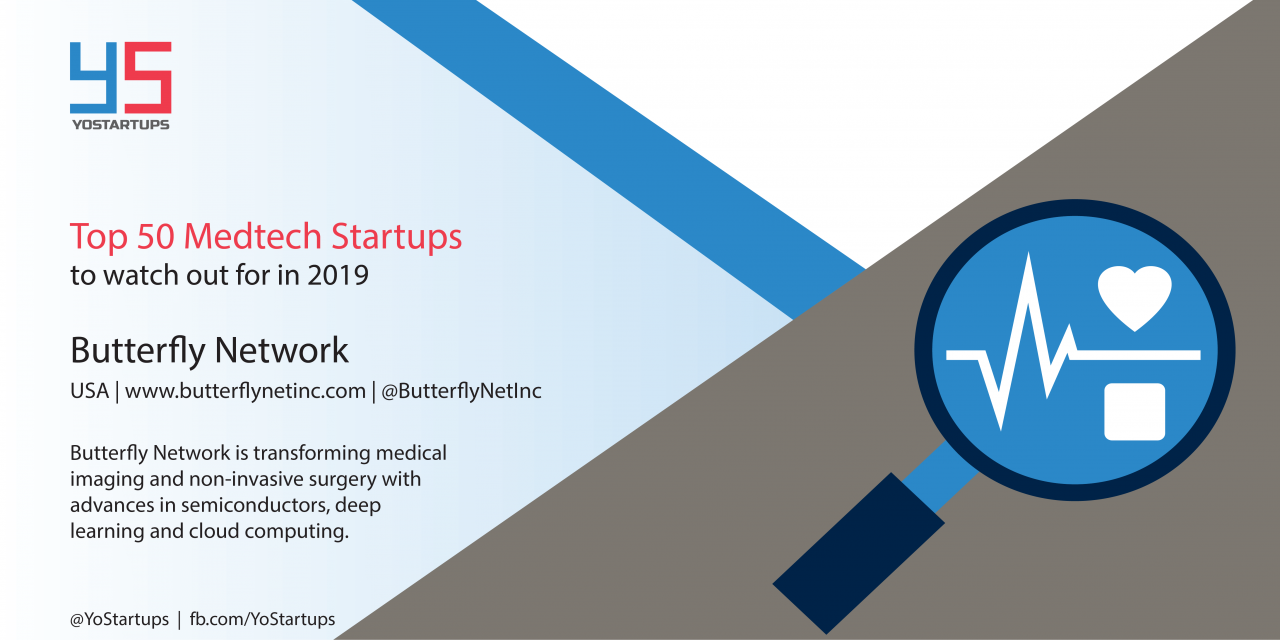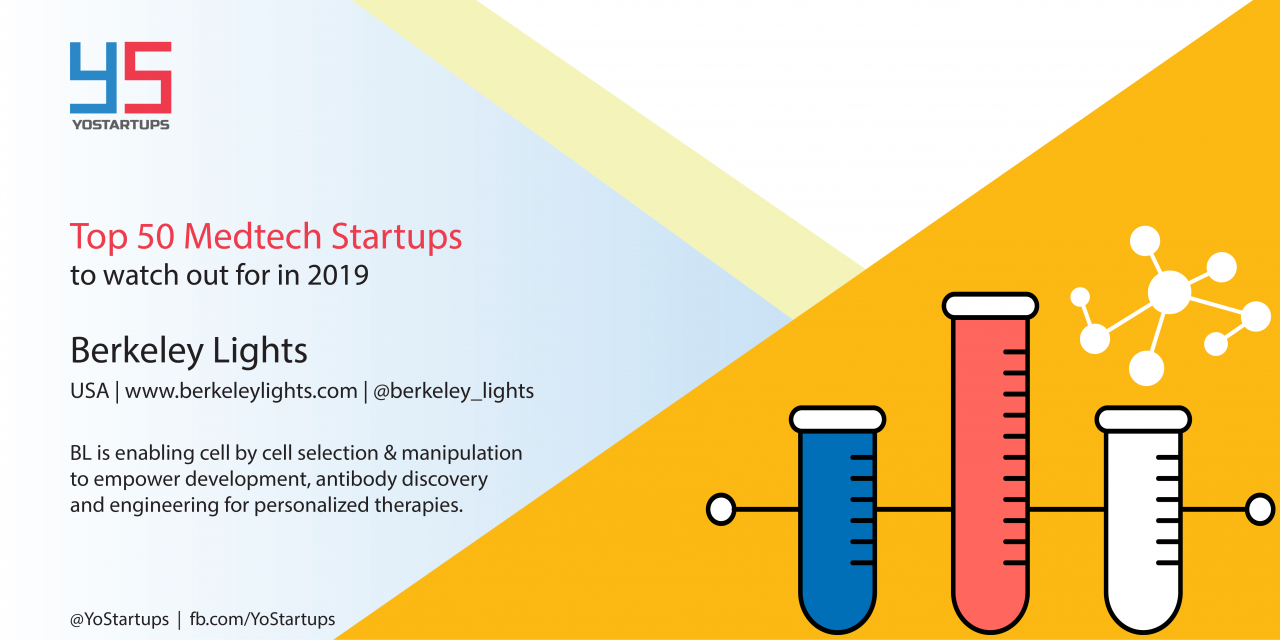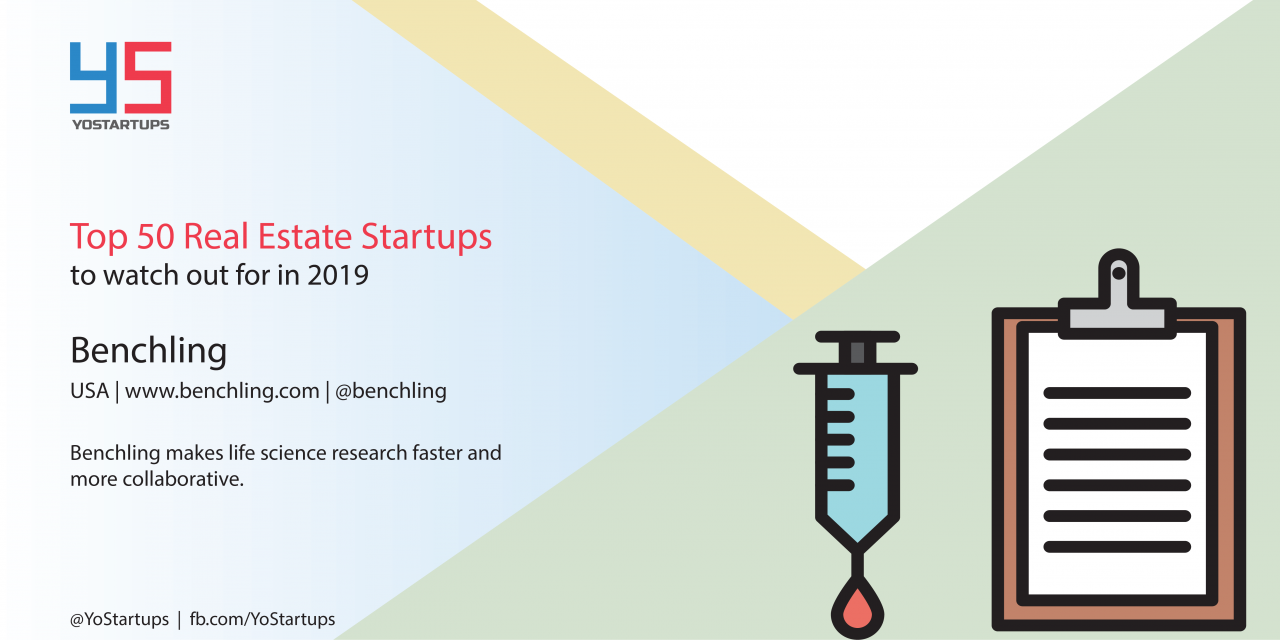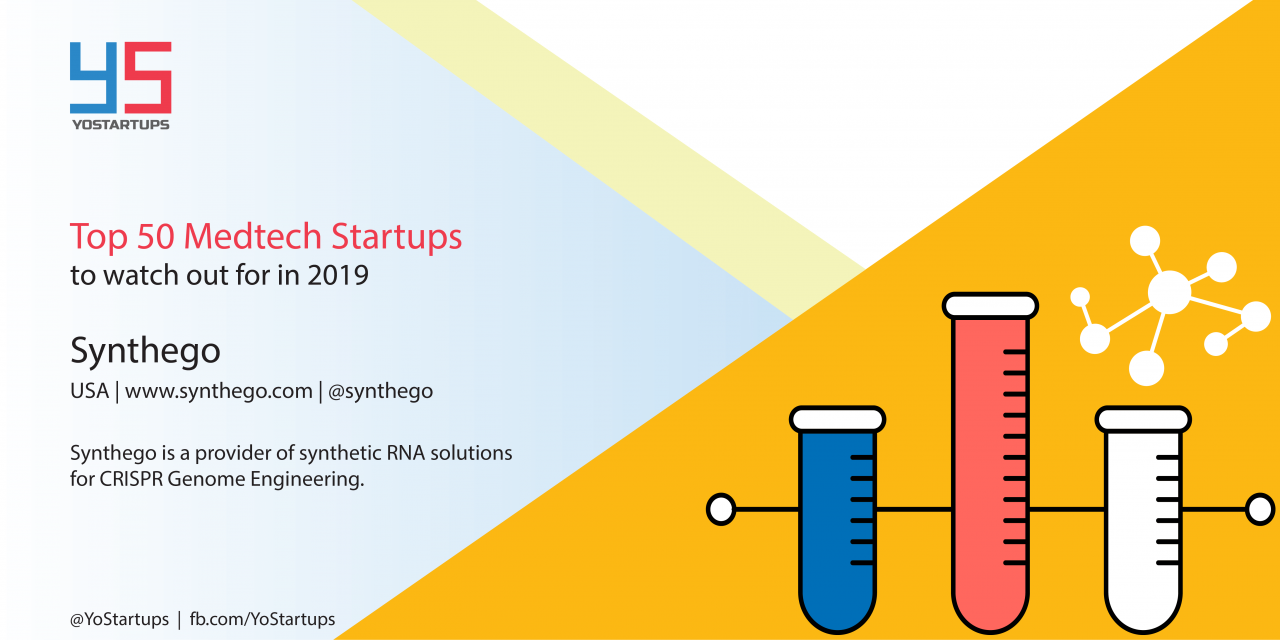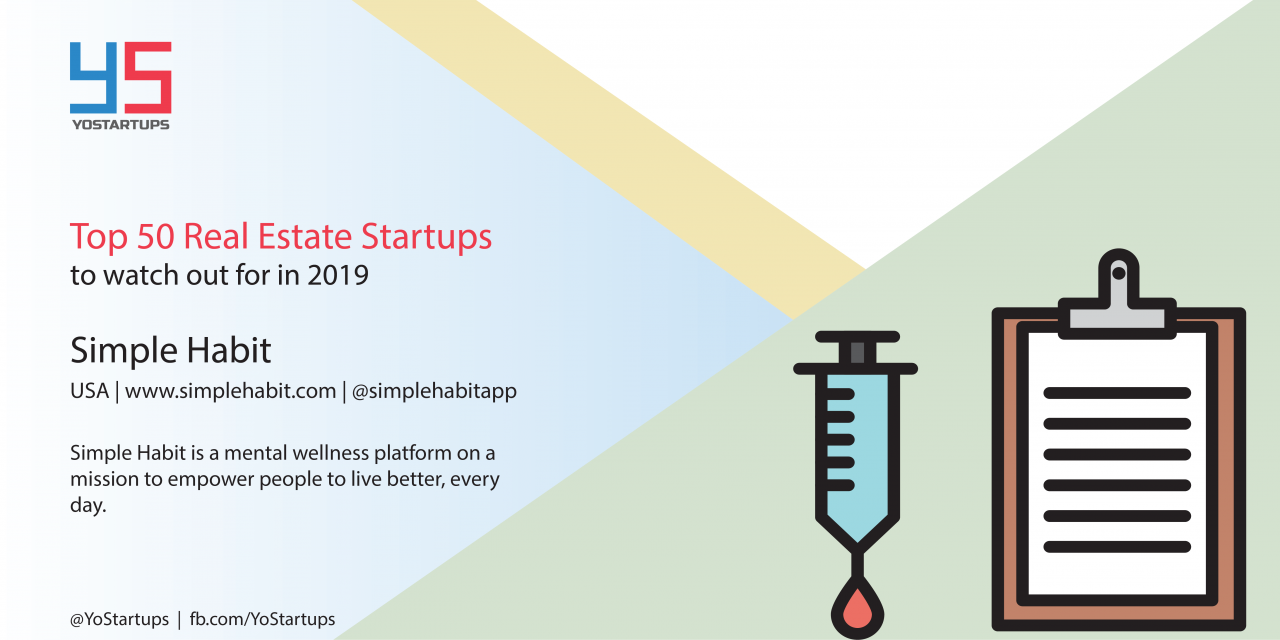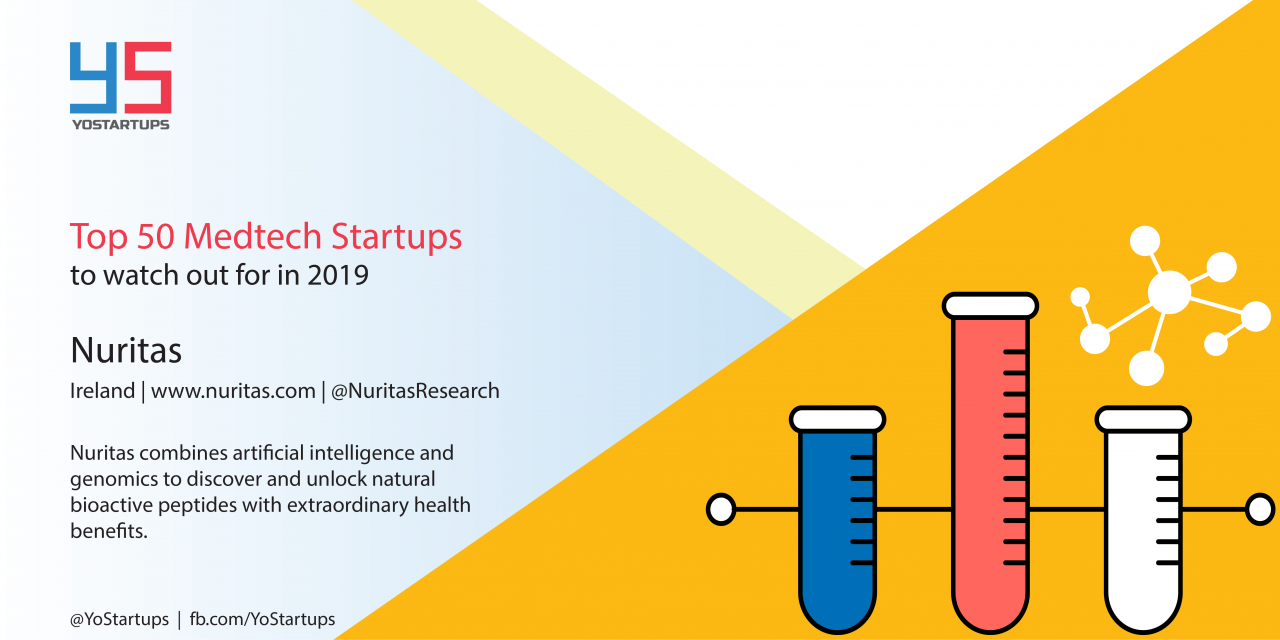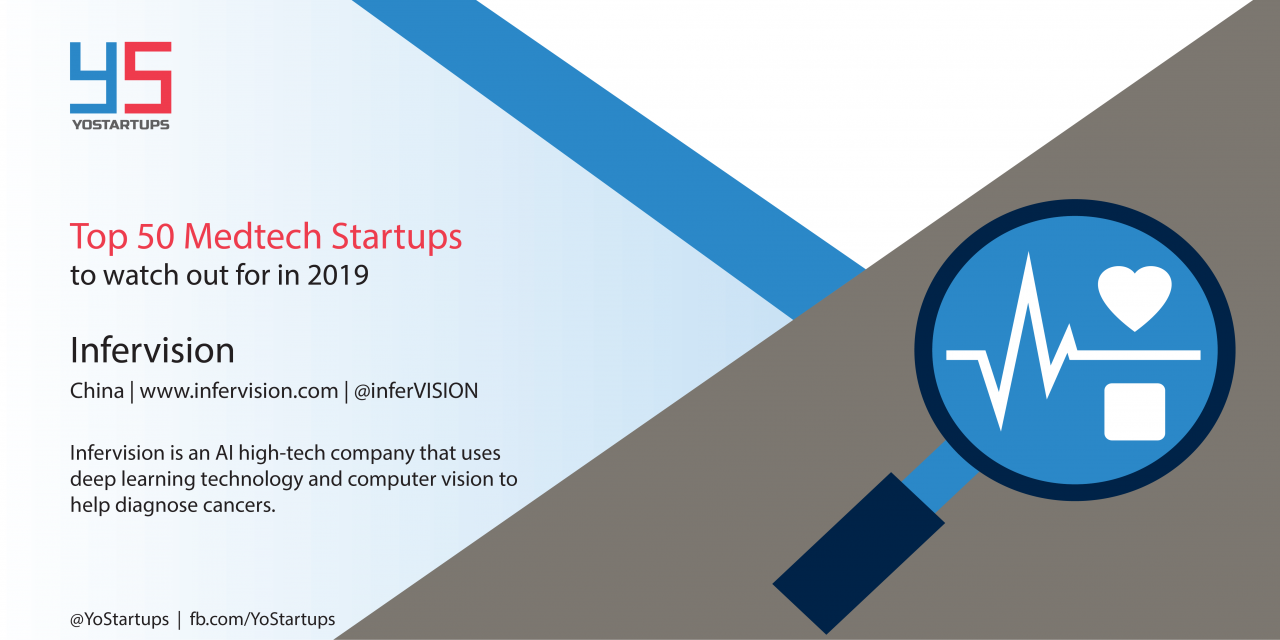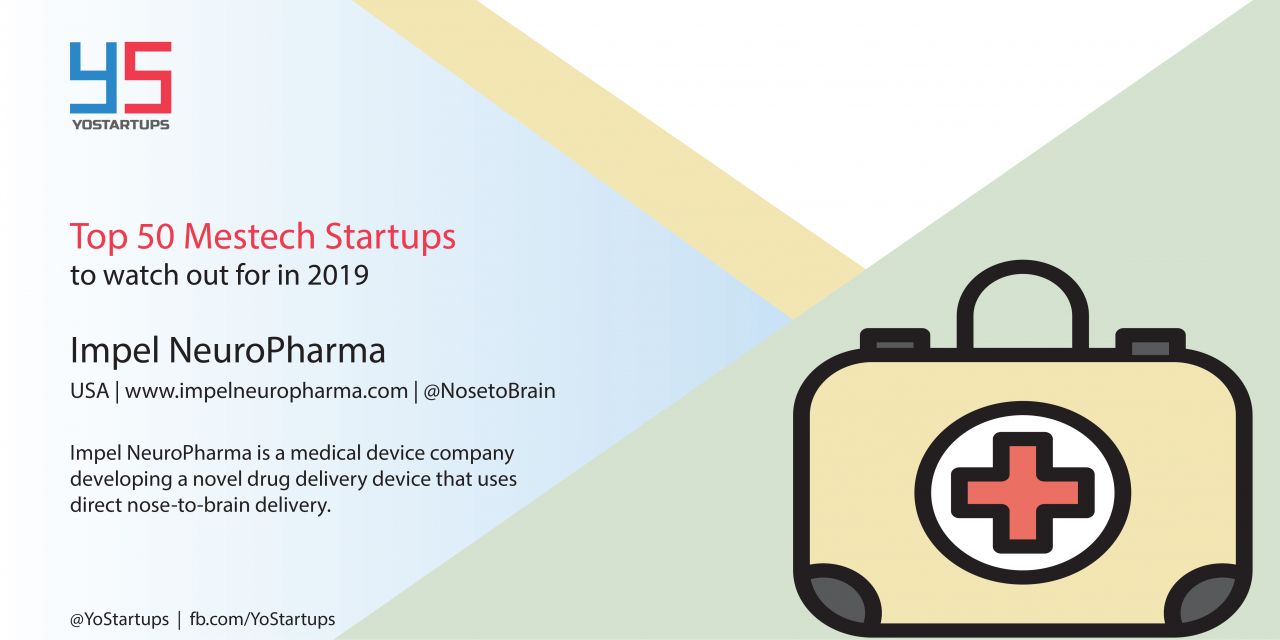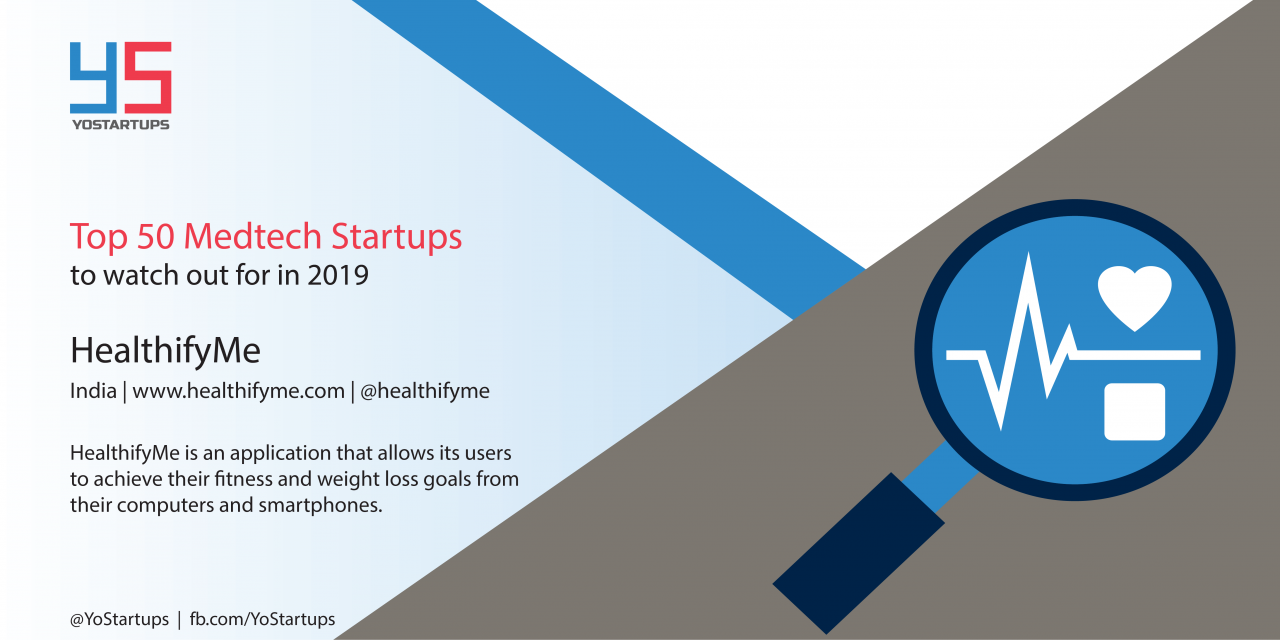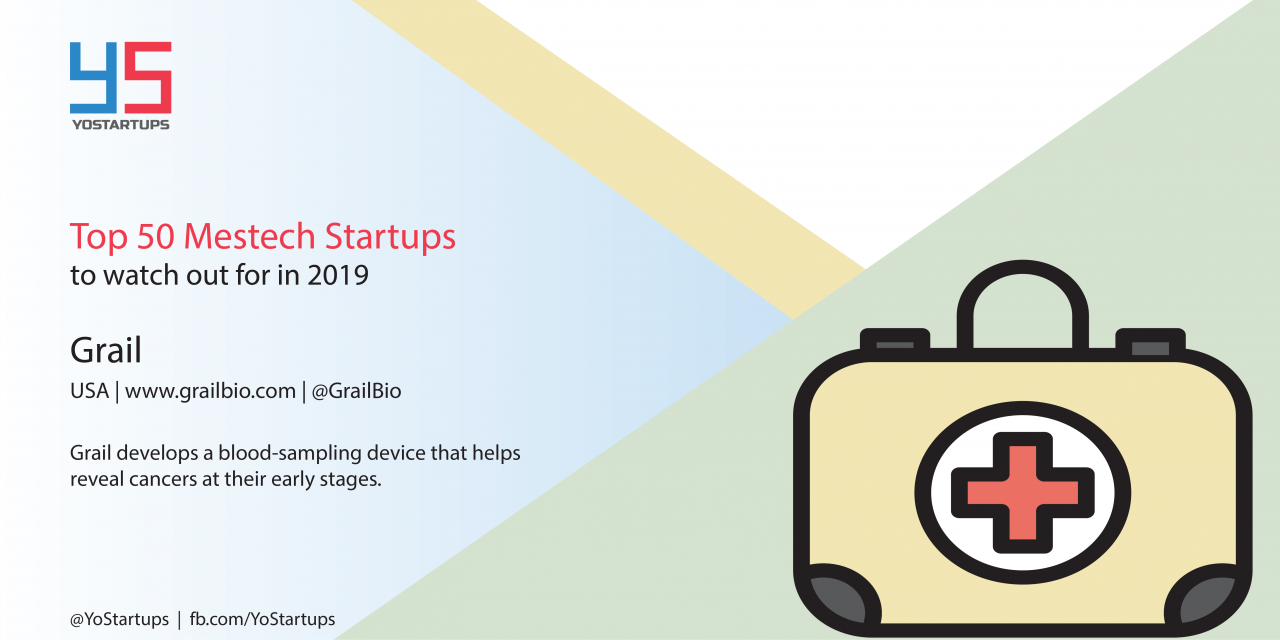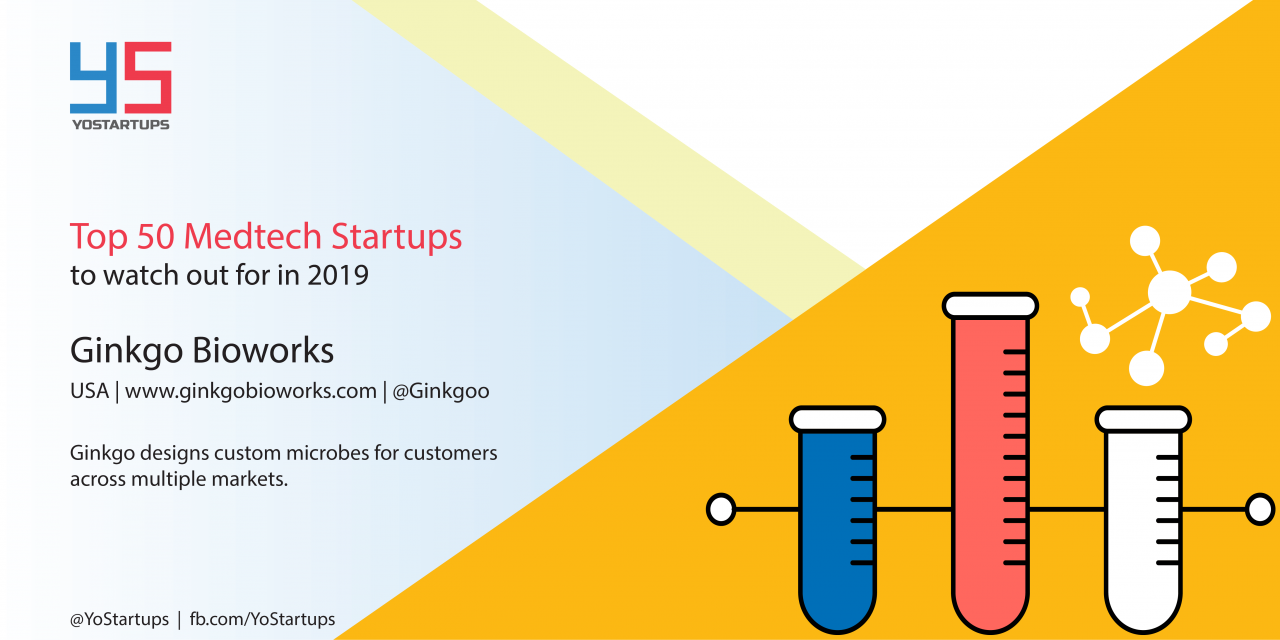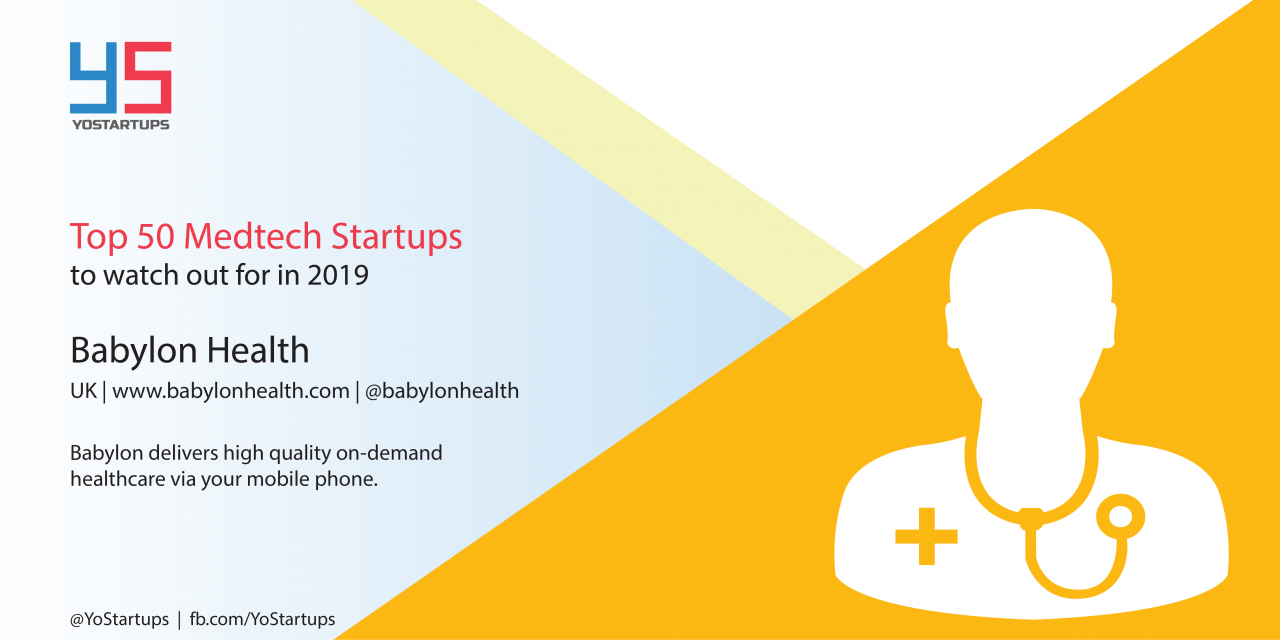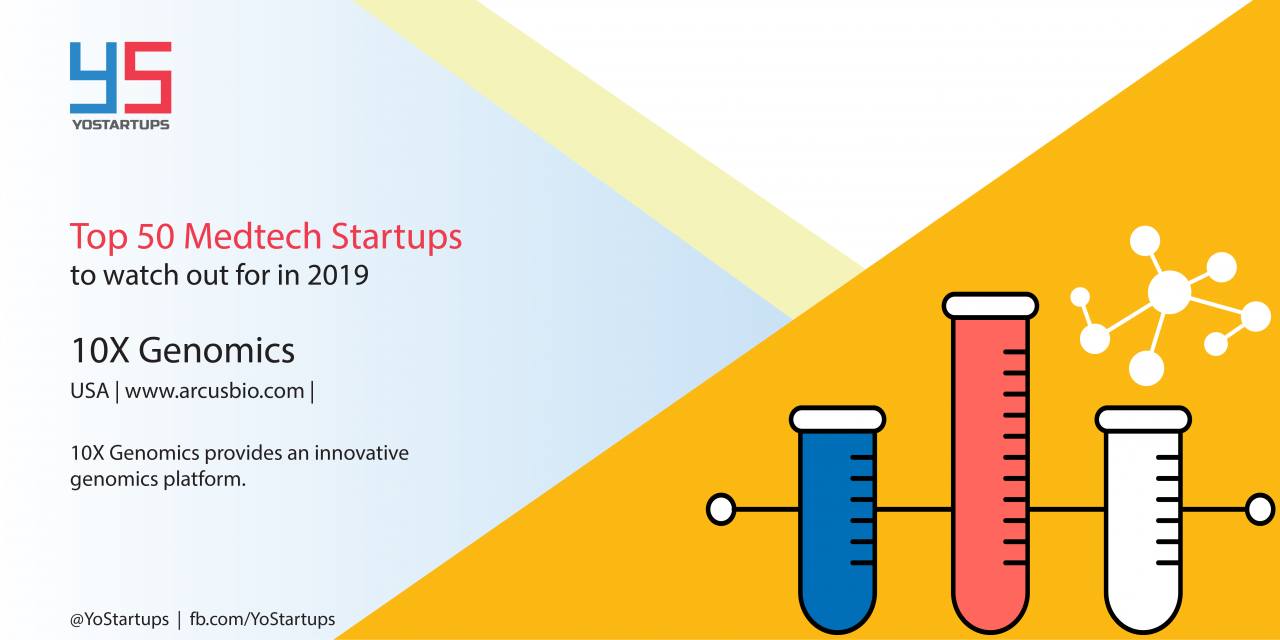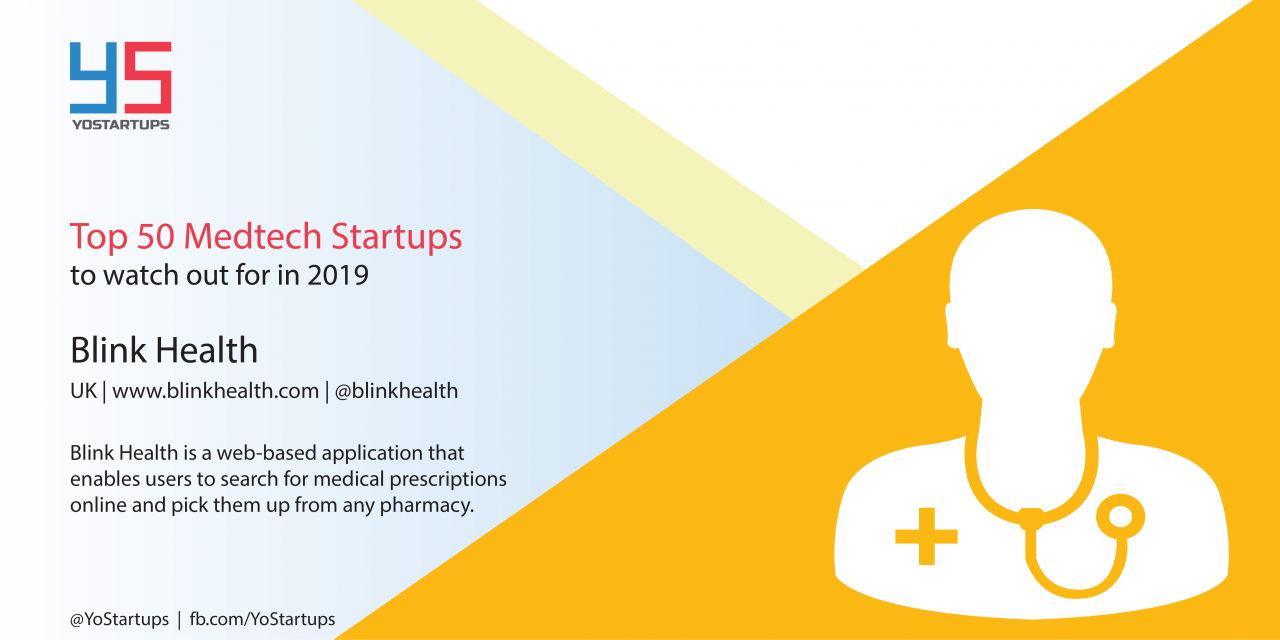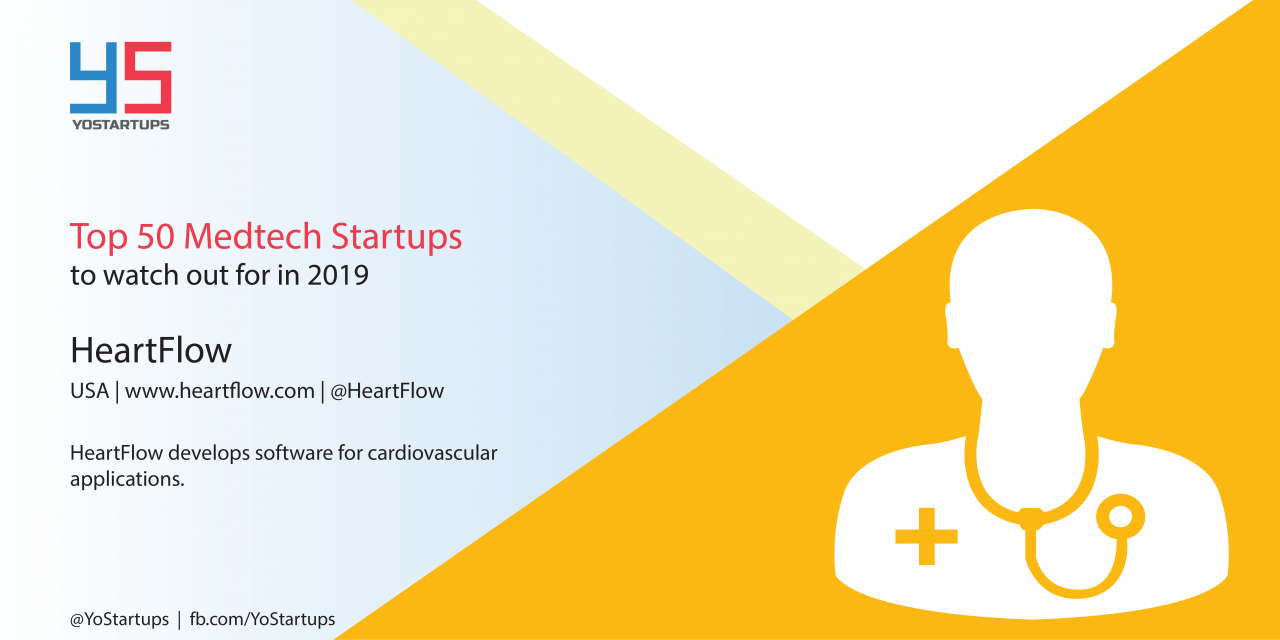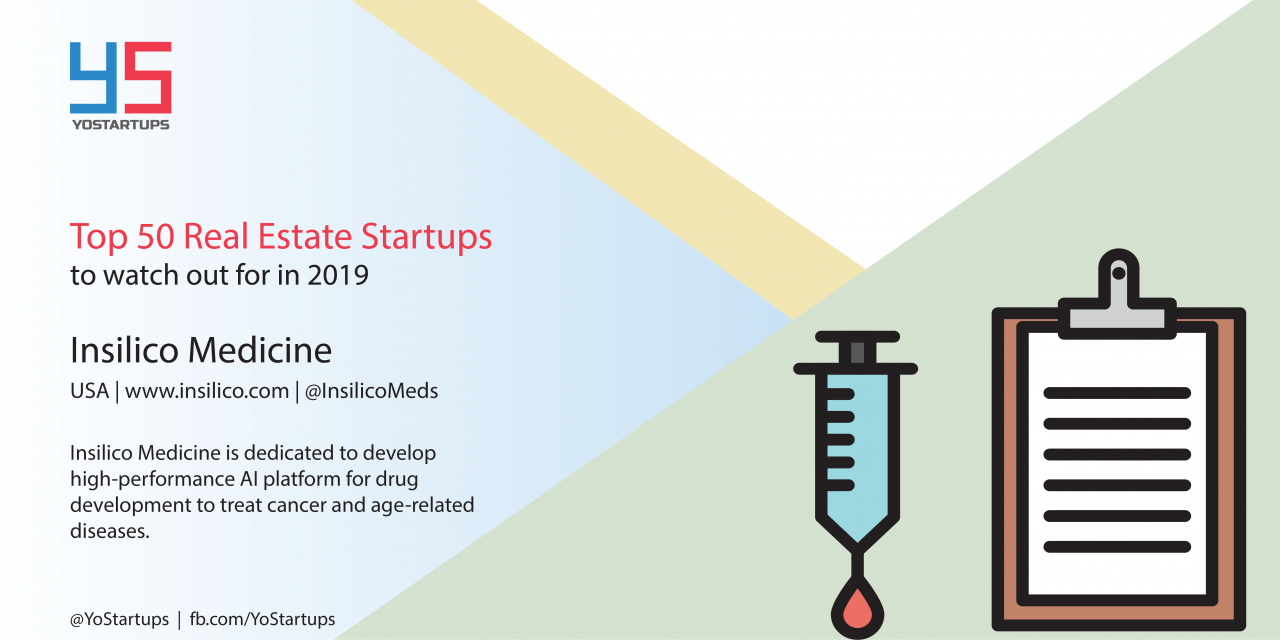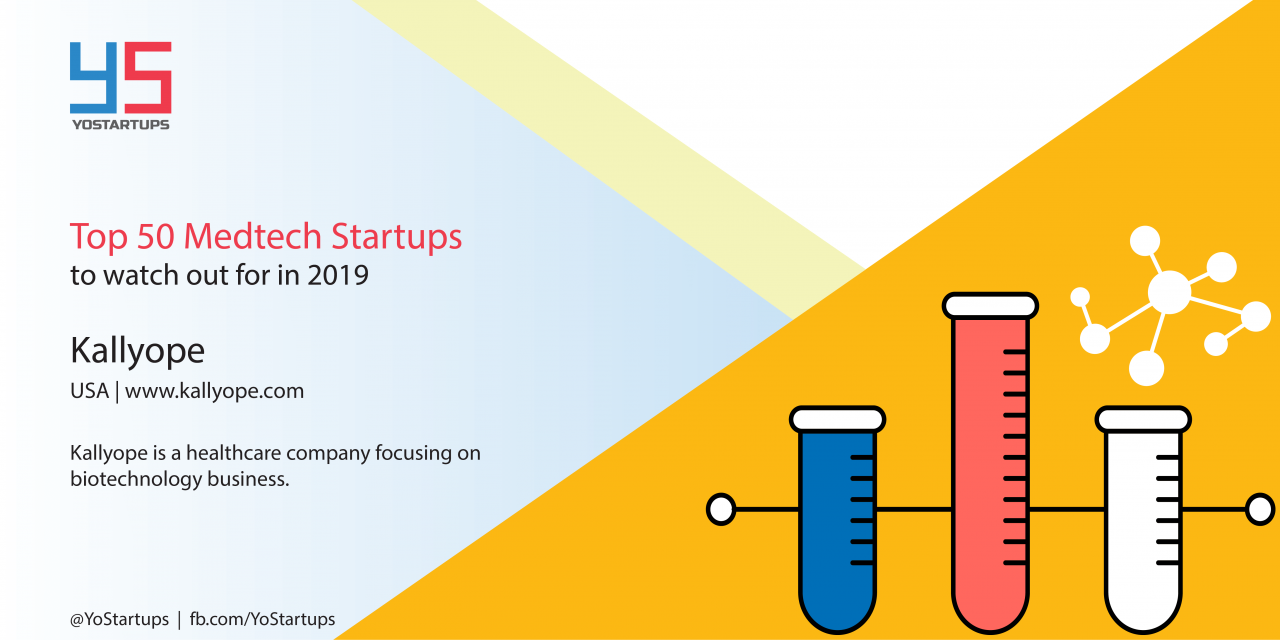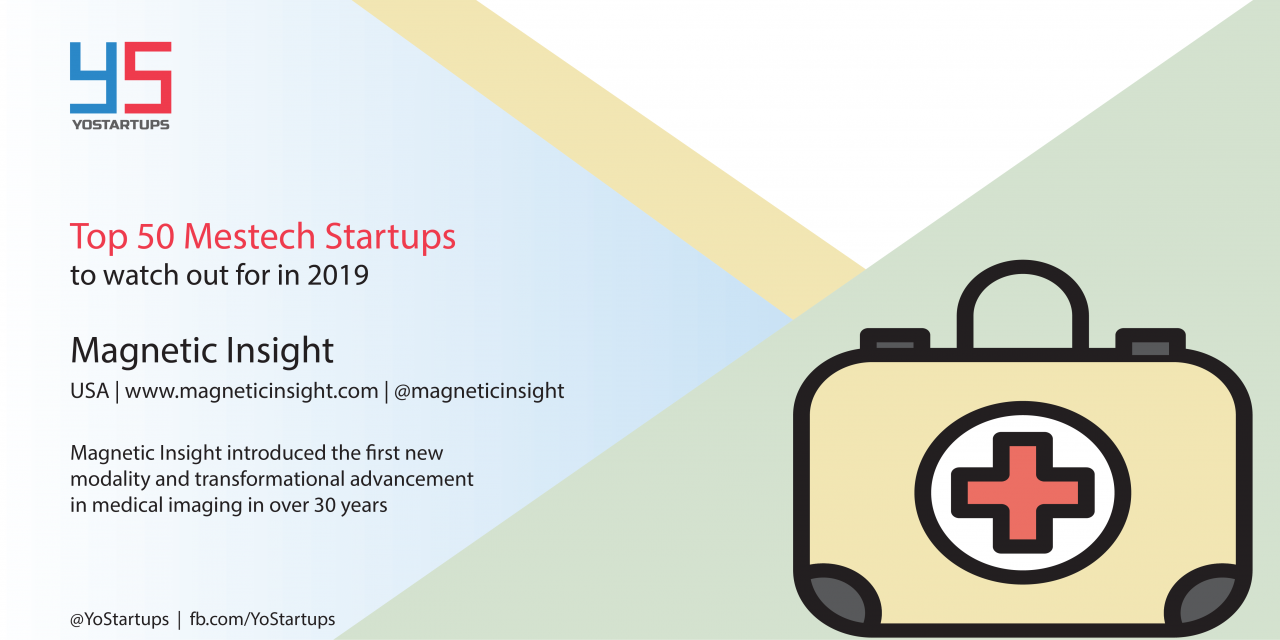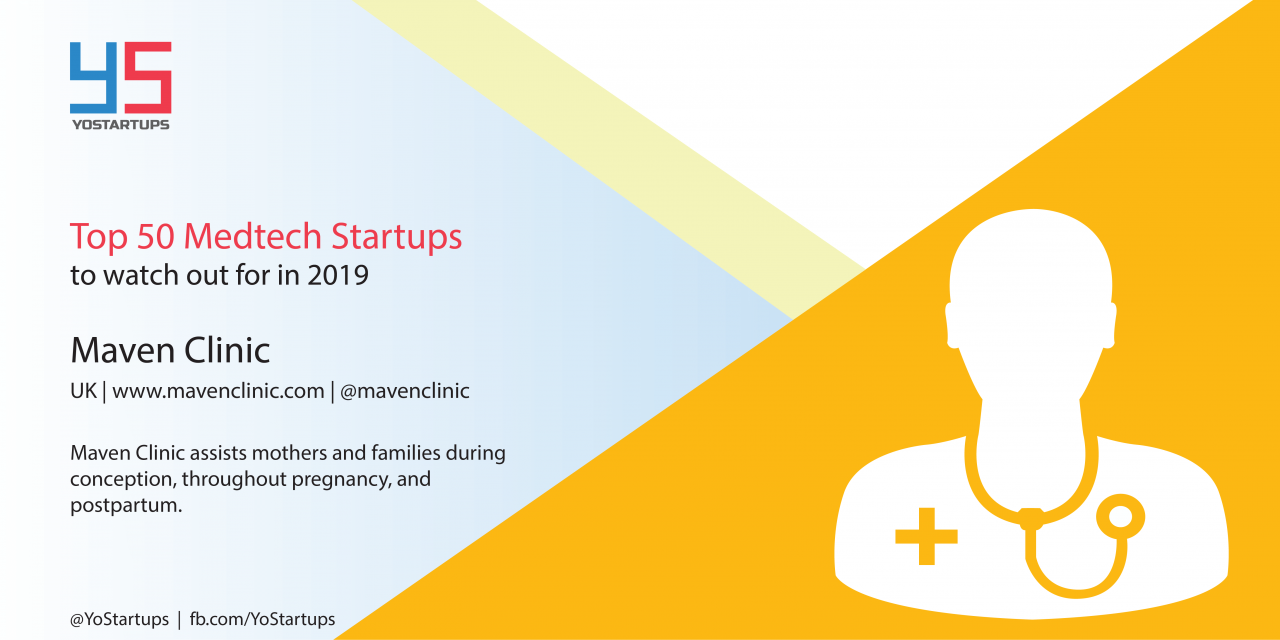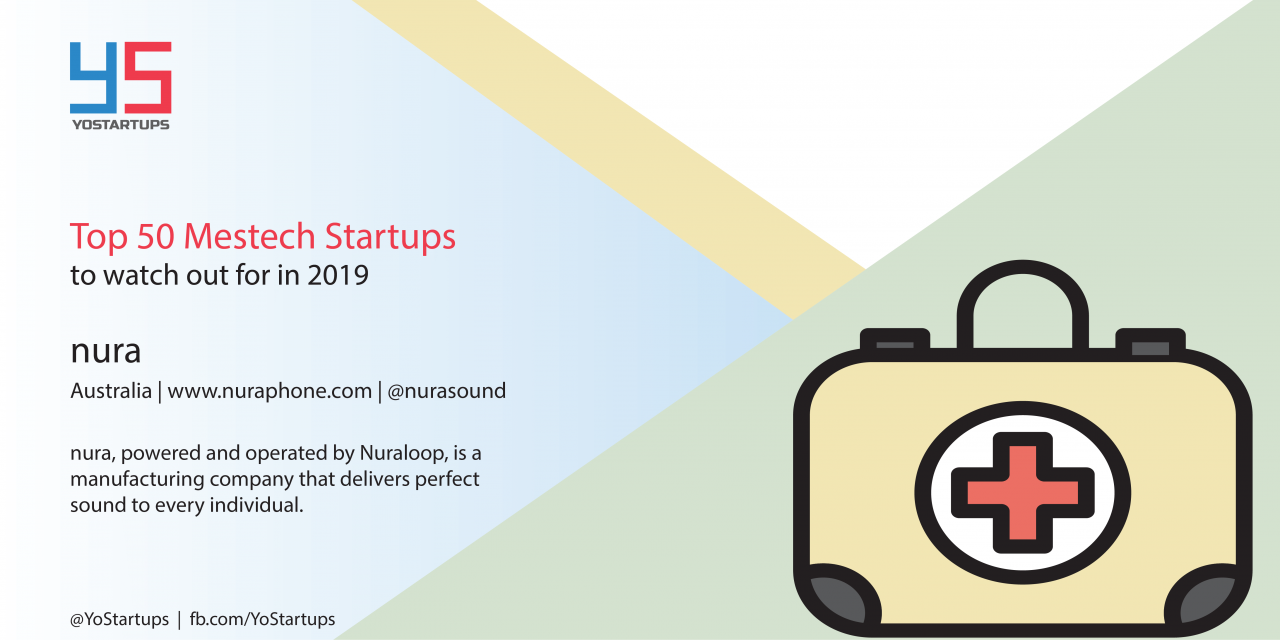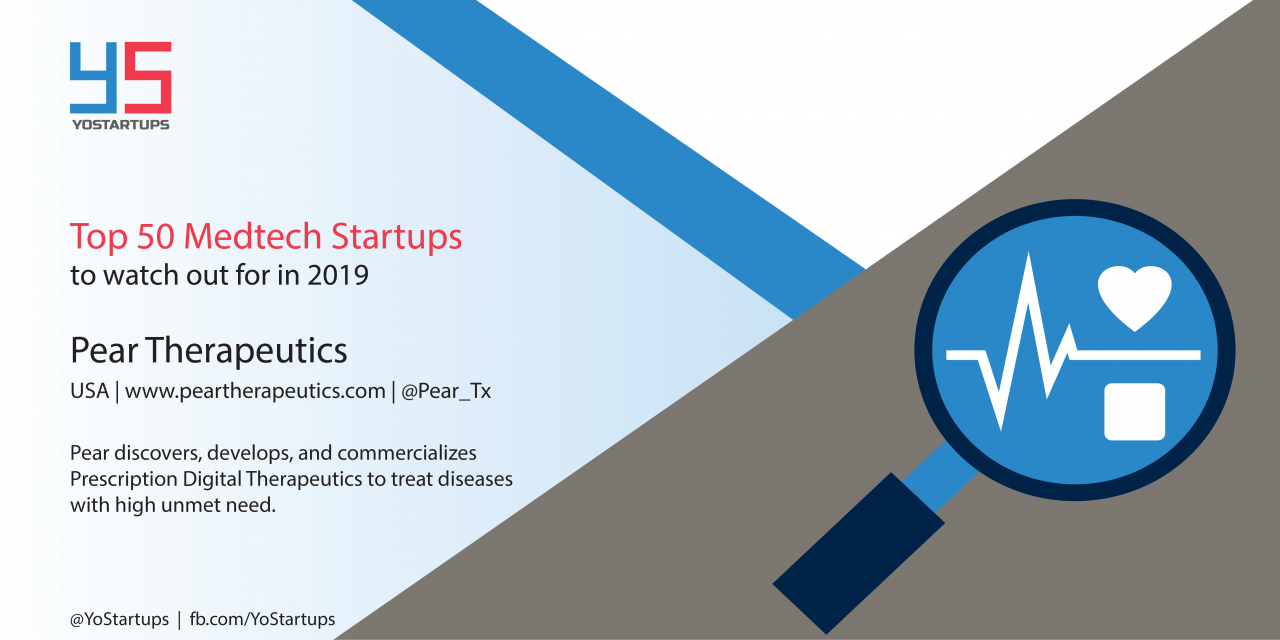 1
Infervision
Beijing, Beijing, China
Infervision is an AI high-tech company that uses deep learning technology
and computer vision to help diagnose cancers.
10X Genomics
Pleasanton, California, United States
10X Genomics provides an
innovative genomics platform.
2
3
Ginkgo Bioworks
Boston, Massachusetts, United States
Ginkgo designs custom microbes for customers
across multiple markets.
HealthifyMe
Bangalore, Karnataka, India
HealthifyMe is an application that allows its users to achieve their fitness
and weight loss goals from their computers and smartphones.
4
5
Babylon Health
London, England, United Kingdom
Babylon is making healthcare accessible and affordable
for every person on Earth.
Impel NeuroPharma
Seattle, Washington, United States
Impel NeuroPharma is a medical device company developing a novel
drug delivery device that uses direct nose-to-brain delivery.
6
7
Nuritas
Dublin, Dublin, Ireland
Nuritas combines artificial intelligence and genomics to discover and
unlock natural bioactive peptides with extraordinary health benefits
Simple Habit
San Francisco, California, United States
Simple Habit is a mental wellness platform on a mission to empower
people to live better, every day.
8
9
Grail
Menlo Park, California, United States
Grail develops a blood-sampling device that helps reveal
cancers at their early stages.
Synthego
Redwood City, California, United States
Synthego is a provider of synthetic RNA solutions for
CRISPR Genome Engineering.
10
11
Livongo
Mountain View, California, United States
Livongo is empowering people with chronic
conditions to live a better life.
Synthace
London, England, United Kingdom
Synthace uses open source technology to make process
in biotechnology move faster.
12
13
DrChrono
Sunnyvale, California, United States
DrChrono offers a healthcare EHR, practice management, API focused on iPads,
iPhones, and a web platform.
Netmeds
Chennai, Tamil Nadu, India
One of India?s most trusted pharmacies, with over 100 years? experience in dispensing quality medicines. At netmeds.com, we help you look after your own health effortlessly as well as take care of loved ones wherever they may reside in India.
14
15
Tempus
Chicago, Illinois, United States
Tempus is a technology company that has built an
operating system to battle cancer.
Color
Burlingame, California, United States
Color Genomics provides a service that helps people proactively
manage their health through affordable and clinical-grade genetic data.
16
17
Butterfly Network
Guilford, Connecticut, United States
Butterfly Network designs a medical imaging device that
reduces the cost of real-time and three-dimensional imaging and treatment.
Medopad
London, England, United Kingdom
Medopad is a British health tech company named a $1 billion
unicorn in the making by KPMG..
18
19
Berkeley Lights
Emeryville, California, United States
BL is enabling cell by cell selection & manipulation to empower development,
antibody discovery and engineering for personalized therapies.
Benchling
San Francisco, California, United States
Benchling makes life science research faster
and more collaborative.
20
21
Samumed
San Diego, California, United States
Samumed is in the medical research and development
for tissue-level regeneration.
Helix
San Carlos, California, United States
Helix is a health company that focuses on personal genomics and connects
people with insights into their own DNA.
22
23
Blink Health
New York, New York, United States
Blink Health is a web-based application that enables users to search for
medical prescriptions online and pick them up from any pharmacy.
Magnetic Insight
Alameda, California, United States
Magnetic Insight introduced the first new modality and transformational
advancement in medical imaging in over 30 years.
24
25
Kallyope
New York, New York, United States
Kallyope is a healthcare company focusing on
biotechnology business.

NextCure
Beltsville, Maryland, United States
NextCure is a biopharmaceutical company focused on discovering
and developing next generation immuno-oncology-based drugs.
26
27
Maven Clinic
New York, New York, United States
Maven Clinic assists mothers and families during conception, throughout
pregnancy, and postpartum.
Pear Therapeutics
Boston, Massachusetts, United States
Pear discovers, develops, and commercializes Prescription Digital Therapeutics to
treat diseases with high unmet need.
28
29
Freenome
South San Francisco, California, United States
Freenome is a platform that helps design healthy conditions for an individual
based on his/her cell-free genome.

nura
Melbourne, Victoria, Australia
nura, powered and operated by Nuraloop, is a manufacturing company that
delivers perfect sound to every individual.
30
31
HeartFlow
Redwood City, California, United States
HeartFlow is a medical technology company that provides new methods of diagnosis
and treatment of cardiovascular disease.

Insilico Medicine
Rockville, Maryland, United States
Insilico Medicine is dedicated to develop high-performance AI platform
for drug development to treat cancer and age-related diseases.
32
33
KRY
Stockholm, Stockholms Lan, Sweden
KRY is transforming the world of healthcare by making care more
accessible and convenient.
Harpoon Therapeutics
South San Francisco, California, United States
A clinical-stage immunotherapy company developing novel T cell engagers
(TriTACs) for the treatment of patients with cancer.

34
35
Zebra Medical Vision
Shefayim, HaMerkaz, Israel
Zebra Medical Vision is a medical imaging
insights platform.

Recursion Pharmaceuticals
Salt Lake City, Utah, United States
Combining experimental biology, automation, and artificial intelligence to
discover 100 treatments by 2025.
36
37
Heal
Century City, California, United States
Heal brings technology innovation to re-humanize the practice of
medicine in a way that is fulfilling for doctors and patients alike.?
Datavant
San Francisco, California, United States
Datavant is a San Francisco-based company dedicated to organizing
the world's health data.
38
39
TigerConnect
Santa Monica, California, United States
TigerConnect is the largest provider of clinical communication
& collaboration solutions..
Arterys
San Francisco, California, United States
Arterys' mission is to radically transform the world of medical imaging
via high performance cloud computation.
40
41
Fluidic Analytics
Cambridge, Cambridgeshire, United Kingdom
Fluidic Analytics is helping how we diagnose diseases, develop treatments
and our well-being.

Glooko
Mountain View, California, United States
Glooko is the universal diabetes platform that provides insights to improve
outcomes for people with diabetes (PWDs) and their care teams.
42
43
Iora Health
Boston, Massachusetts, United States
Iora Health is a private healthcare company help patients manage their
health and navigate the healthcare system.
Genomics
Oxford, Oxfordshire, United Kingdom
Genomics plc aiming to lead the genomic
transformation of healthcare.
44
45
iCarbonX
Shenzhen, Guangdong, China
iCarbonX is a China-based artificial intelligence platform
for health data company.
AliveCor
Mountain View, California, United States
AliveCor is a leading FDA-cleared mobile heart solution that helps save lives,
save money, and bring healthcare into the 21st century.
46
47
OrCam Technologies
Jerusalem, Yerushalayim, Israel
OrCam harnesses the power of artificial vision in an intuitive portable
device that compensates for lost visual abilities.
Ginger.io
San Francisco, California, United States
Ginger.io is a provider of high tech mental
healthcare solutions.
48
49
Ava
Z?rich, Zurich, Switzerland
Ava is a patented multi-sensor bracelet, which allows women to precisely and
conveniently predict fertile days.
Klara
New York, New York, United States
Klara is a medical communication platform that improves collaboration,
profitability, and patient outcomes in the healthcare industry.
50
Join The Virtual Acceleration Program
We are looking for startups with the potential to reshape entire industries and make people?s lives richer. The focus is on startups with a tech & digital perspective. Do you have plans to internationalise your business? Even better!
We accept individuals as well as teams for the Excelrate program. Depending on strength of your application you can get up to 80 % waiver in fees!